Running Motivation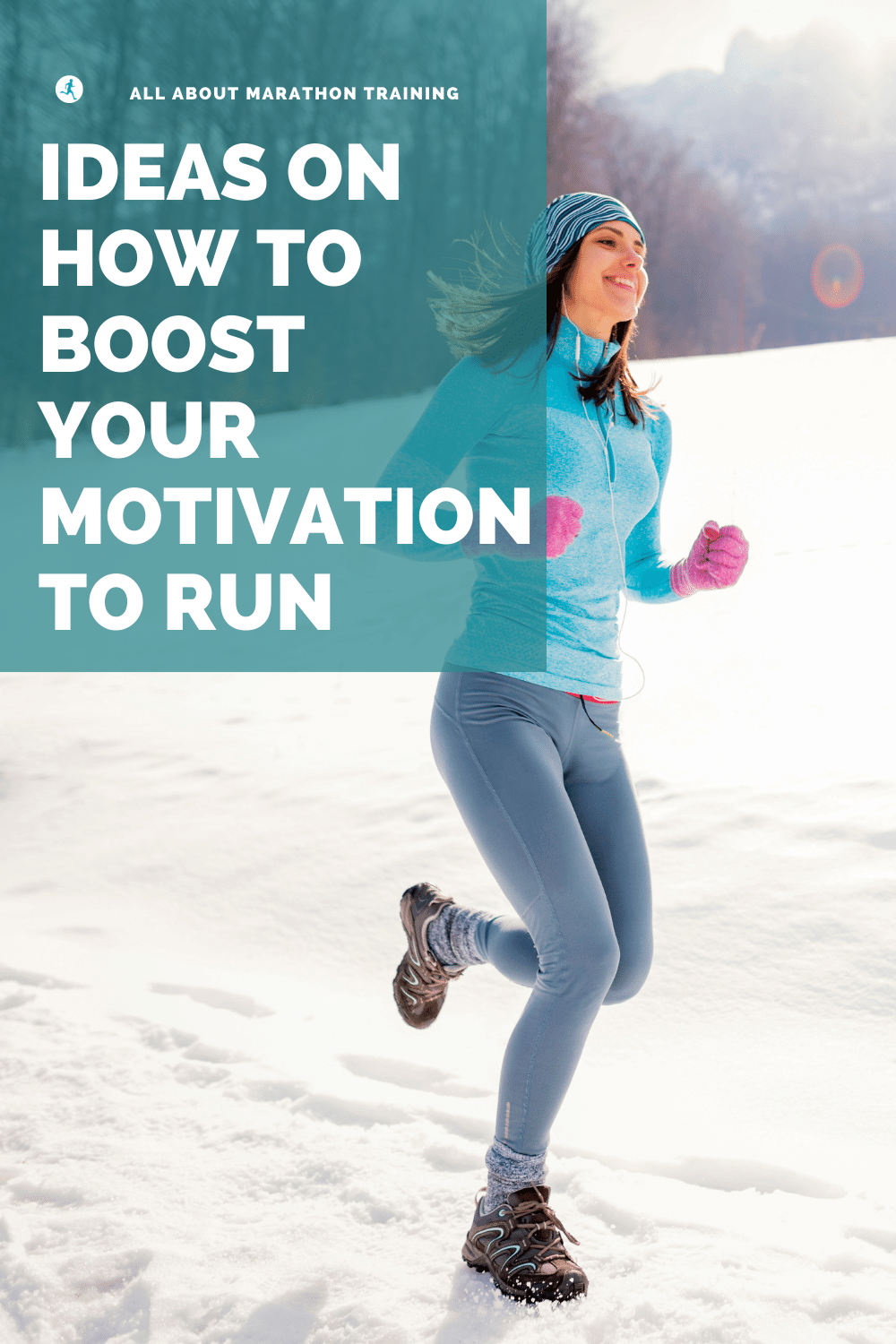 Running motivation is something that all runners need at some point or another.
Running is, of course, very physical, but as you start running longer and longer distances it becomes more and more of a mental sport.
The body follows what the mind thinks. 
If you tell yourself that you "can't do it", it's "too long", "too hard", "too far", then your body will follow suit and begin to shut down.
This is why it is imperative to focus on the mental aspects of running.
Without being motivated, without teaching your mind how to handle the miles, how to talk to yourself and how to stay inspired it can be very difficult at times to continue with your training, long run, race or whatever you are experiencing at the moment.
Luckily, there are so many tricks and tools, mind games and mental training exercises that we as runners can employ in order to keep our running motivation and our mind fresh.
In this section of the site we will post things that can help you as a runner find new inspiration and keep marathon training or your running in general new and exciting. 
Ways to Boost Your Running Motivation!
Reading a story that talks about a runner that overcomes some difficulty, or defeats the odds, really puts you into the perspective of their life and how they dealt with some common (and not so common) problems. Check out the link for a list of some of the most inspiring stories.

A movie is a great way to get a quick dose of inspiration. I like to watch one before a big race to really get my pysch up. Some of my favorites are listed here. Let me know what your favorites are!
Sometimes all you need to hear are the insightful words of another. There are some sites out there that will send you a running quote every day like this running quote app. 
My favorite marathon quotes are listed on this page.
Too many runners ignore the mental aspect of running even though it is one of the most important parts! Even if you don't believe in "that hocus-pocus thinking stuff" look at mental training for what it is: a huge self-confidence booster. 
If you are running a marathon then consider using the 20 Week Mental Training Plan for Marathoners.
Running Music:
Listening to some of your favorite music can really help you to cover the miles fast.
Pick what's right for you. It doesn't have to upbeat and fast. Sometimes more pensive music helps you delve into some deep thoughts.
Running Podcasts:
There are many podcasts and audio-books out there that are free to listen too.
This is a great way to spend a long run. Don't limit yourself to just running genre's, look for inspirational talks, TED talks, motivational speeches, whatever helps you to put those miles behind you.
Over-training is one of the most common training mistakes endurance runners make and it can be a huge blow to your motivational level. Do you know how to recognize the signs, symptoms, effects and the solution to this common problem? 
Self-Talk and Imagery: 
These can be incredibly valuable tools if you teach your brain how to use them. They can be especially useful during a race or a stressful run.
These techniques are powerful and are ones that are included in my marathon mental training plan.
Running Tips for when your race isn't going well.
4 Motivational Strategies to know/do before you begin marathon training
 At some point during marathon training you will find yourself digging deep for some marathon motivation. Here are 4 strategies to put in place before your well runs dry!
8 Things You Can Do to Renew Your Running Motivation
It's nice to feel that excitement in our running and it can be sad when we just aren't feeling it. So here are 8 things that I like to do to help bring back my motivation (#5 is my go-to and most effective tip!).
The Funniest Things Only Runners Would Understand
Sometimes, a good laugh is all we need to breathe fresh air into our running. Here are some of the funniest running memes, jokes, and quotes that will put a smile on your face!
9 Ways to help you increase your energy as a runner
Having low energy levels can also effect your motivation levels and have you feeling like you just don't want to run. Here are 9 ways you can address low energy and increase your motivation at the same time! 
9 Easy Ways to Give Back as a Runner
You don't need a lot of time, friends, or money to make a difference! Here are 9 easy ways to give back to your running world! Giving back always gives you a motivational booster!
Running for Wellness has 25 Simple Running Motivation Tips To Get You Moving that you might find beneficial and motivating!  Check them out at the link above! :)

I'd Love to stay in touch!
Join 20,000+ Other runners and receive my weekly training newsletter!
I'll send you my  free 24 Hour Timeline Checklist of Things You Should Do After a Long Run  when you sign up!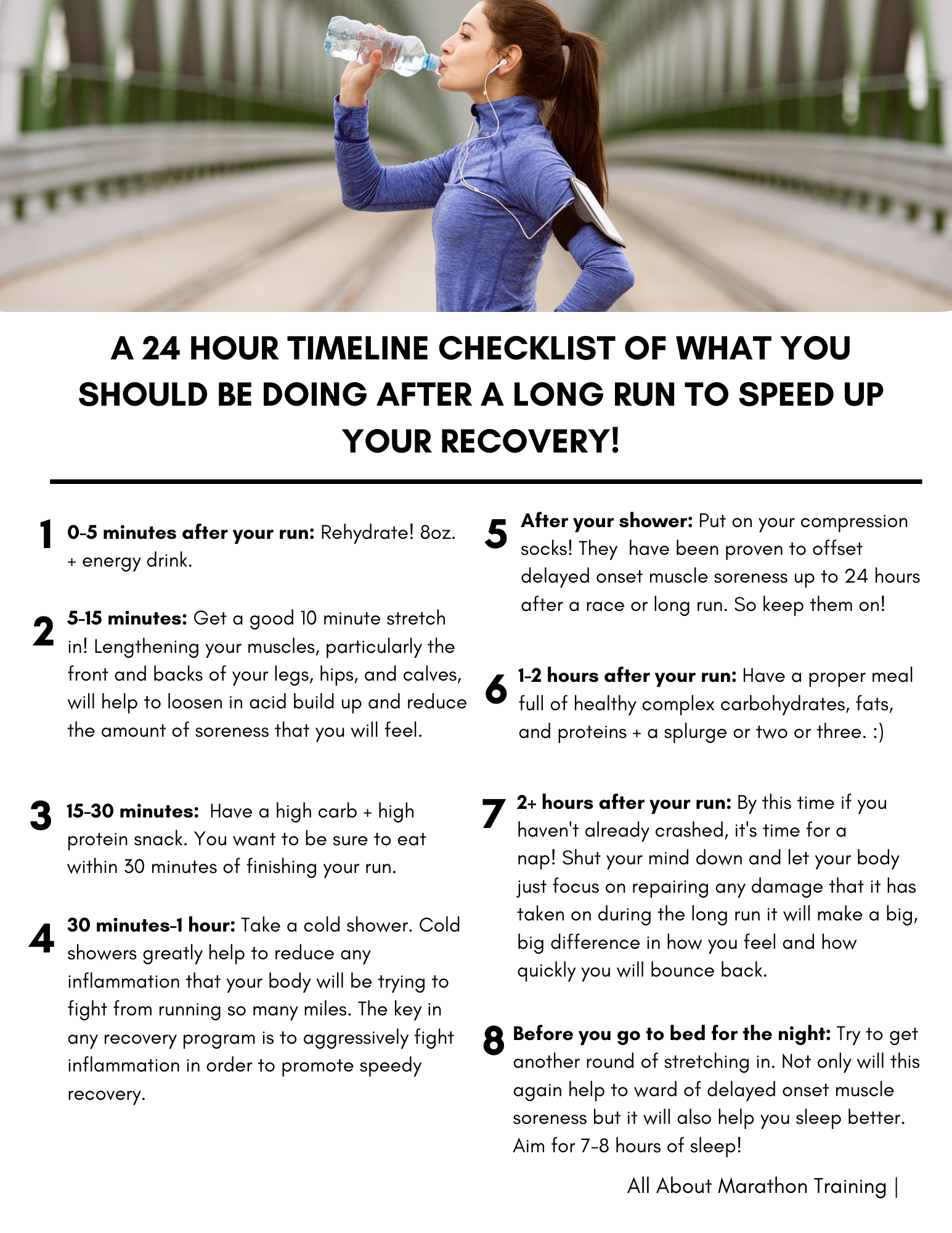 As featured on:



---