Half Marathon Training: The Ultimate Guide + Training Plans!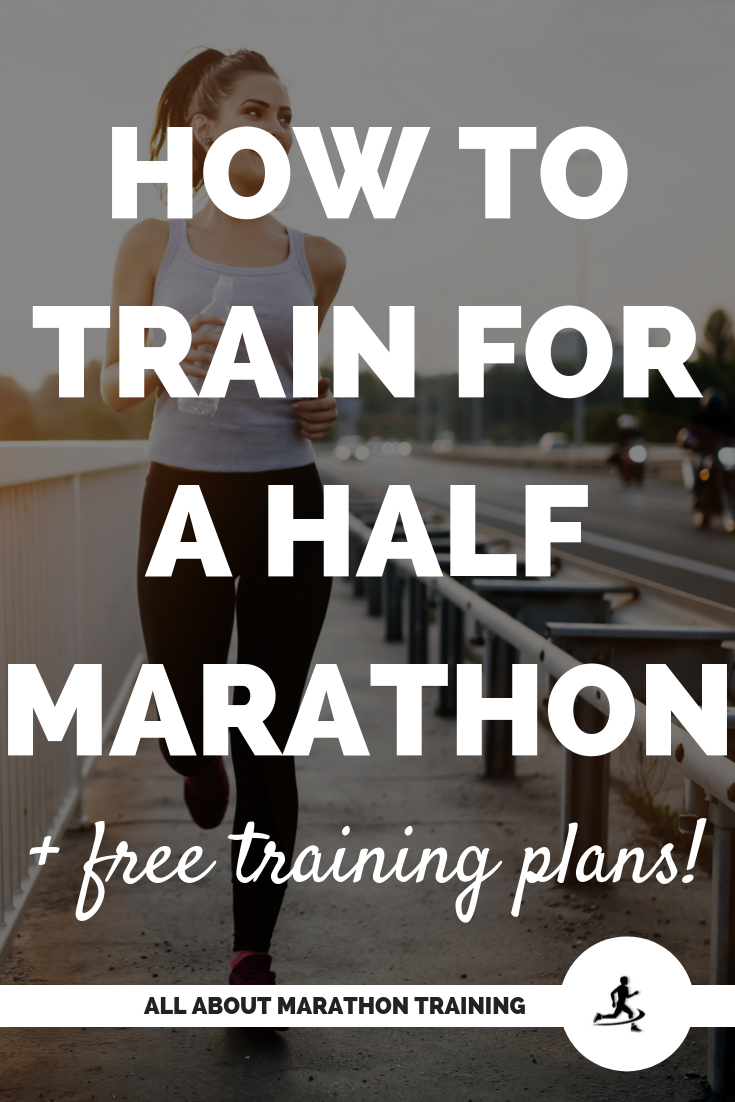 Half marathon training is the way to go if you don't want to commit yourself to training for a full marathon.
As half marathon lovers say, "Half the distance and twice the fun". 
Hard core marathoners might debate about that since what could be better than running 26.2 miles? wink*
However a lot of runners (about 2x as many in fact) believe that 13.1 miles is the way to go.
Less recovery time, less training time, less race time involved all with the same adrenaline rushing hype as the marathon. Not only that but it is one of the best stepping stones to completing a full marathon.
If you still aren't sure if you should run a half marathon then here are 11 reasons why you should!
---
THE STEP BY STEP GUIDE TO COMPLETING THE HALF MARATHON
STEP 1: Ask yourself if you are really ready to start training.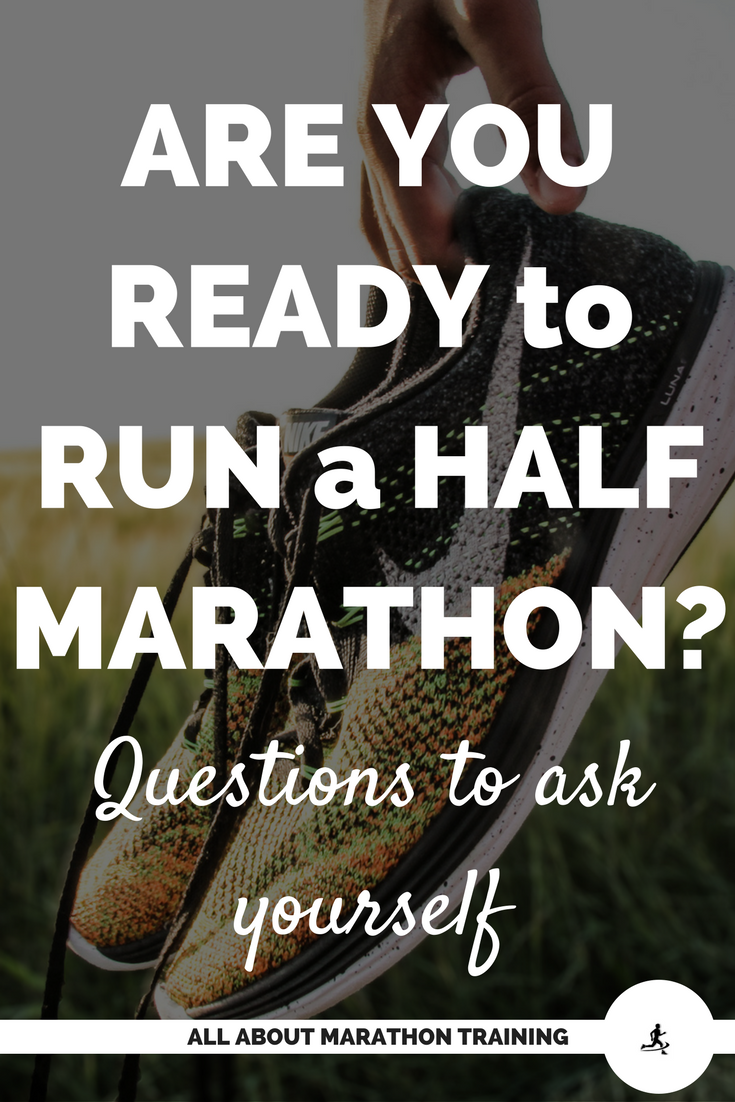 STEP 2: Get the right pair of running shoes!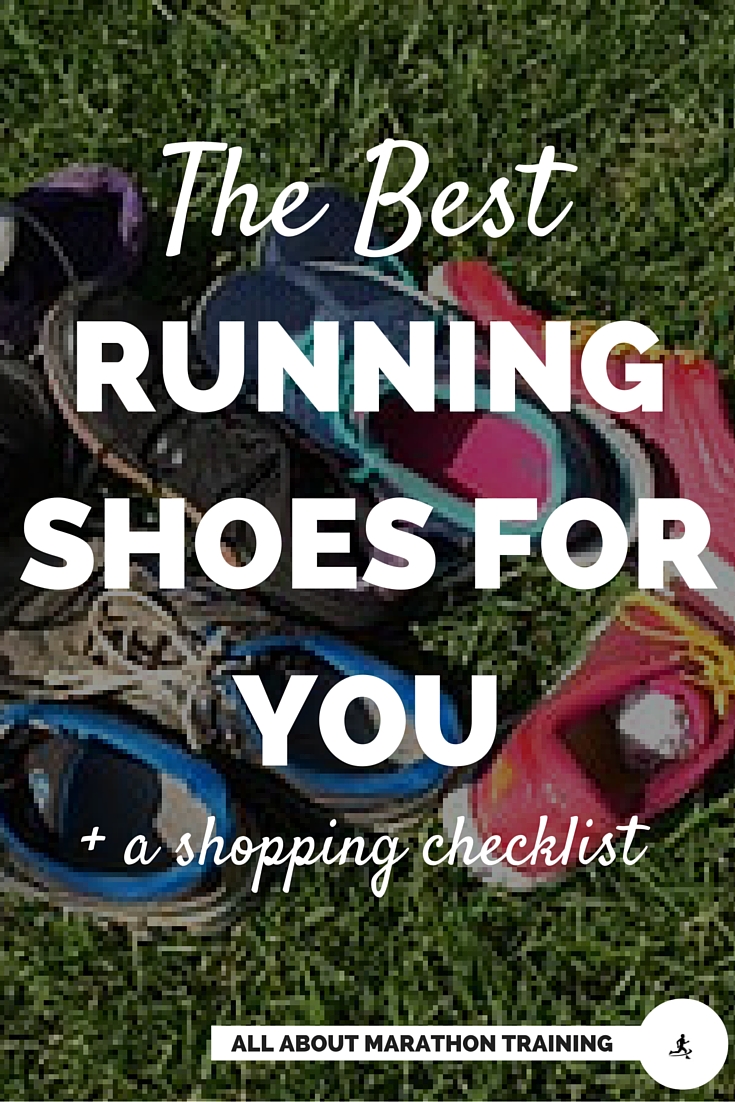 STEP 3: Choose the best half marathon training plan!
We have several half marathon training plans from Beginner to Intermediate levels! They all very in length depending on how many weeks you need to train for the half marathon.
Our 3 most popular half marathon plans:
If you are looking to lose weight while running a half marathon:
Want to train for an end of summer race?
For Walkers:
If you still don't find the right training plan, I also offer Custom Half Marathon Training Plans.
Step 4: Write down your half marathon race goal + your WHY.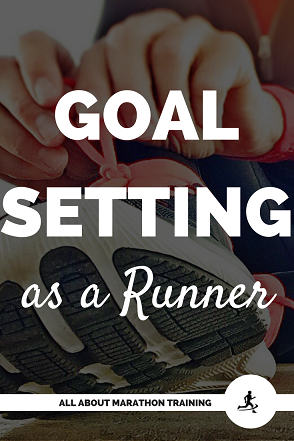 There is a reason why you have chosen to run a half marathon.
Maybe you are doing it to challenge yourself. Maybe you want to lose some weight. Maybe you are doing it with a group of friends. Maybe you are raising funds or awareness for a certain cause. Maybe you are doing it to beat your last half marathon time.
Whatever it is, write it down.
Having a specific goal that you want to accomplish will increase your chances of success. 
Here is a goals setting worksheet and thought pattern you can use to really hone in on your WHY.
STEP 5: Start practicing mental training techniques on your runs.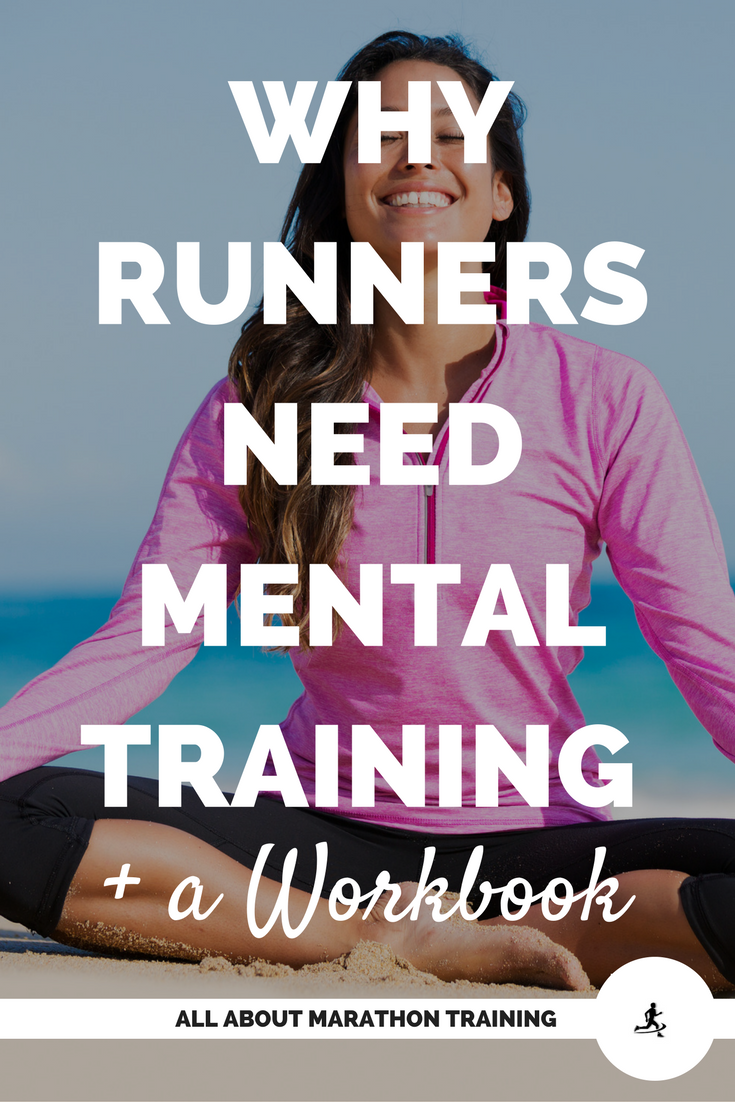 STEP 6: Record your runs in your running log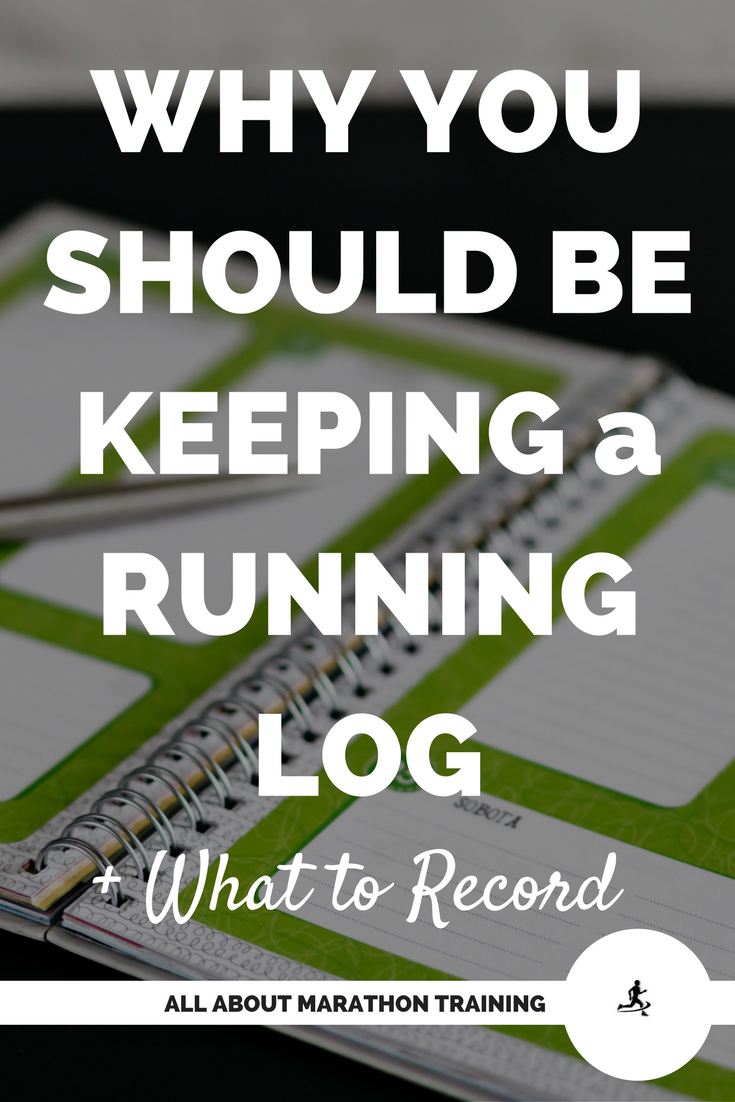 STEP 7: Focus on your nutrition as a half marathon runner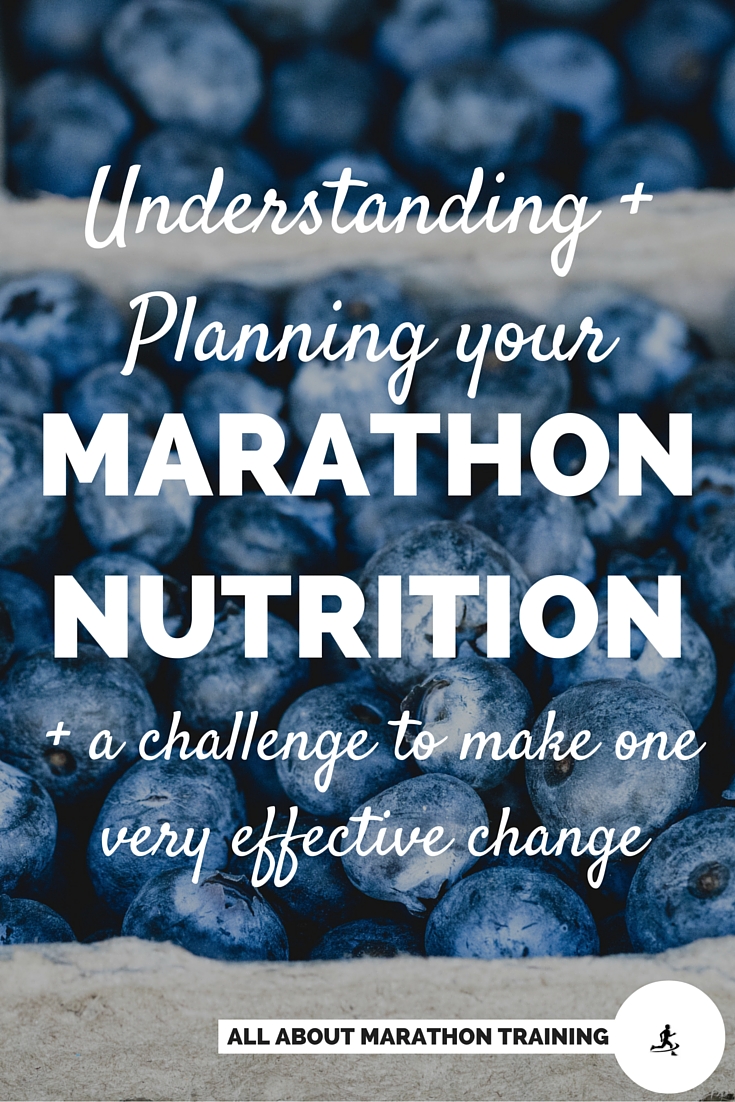 STEP 8: Learn how to pace yourself for long distance running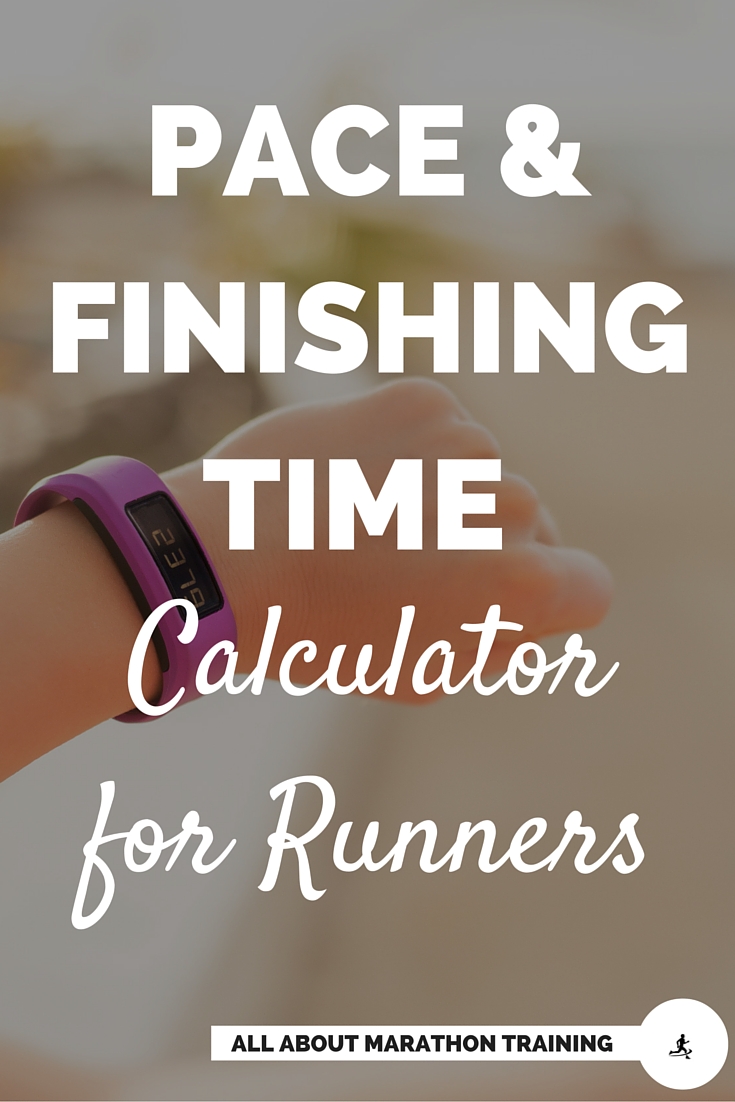 STEP 9: Try to cross train each week.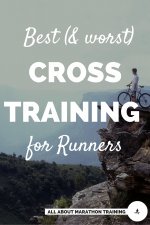 STEP 10: Learn how to avoid injury.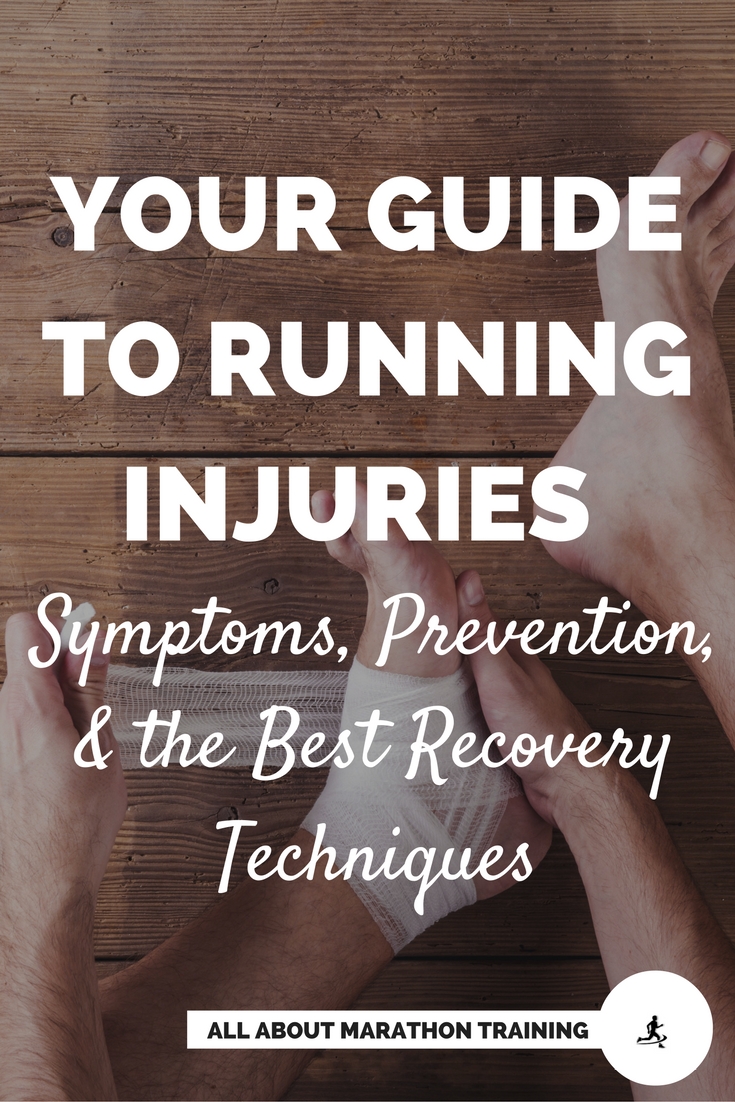 Another challenge you will run into while training for a half marathon is avoiding injury.
Since you are putting in so much time into your running, injuries can and will crop up from time to time and can range from minor to chronic.
I talk about running injuries here, the most common types and what you need to do about them to prevent them and care for them. 
STEP 11: Plan what you need to accomplish the week before the half marathon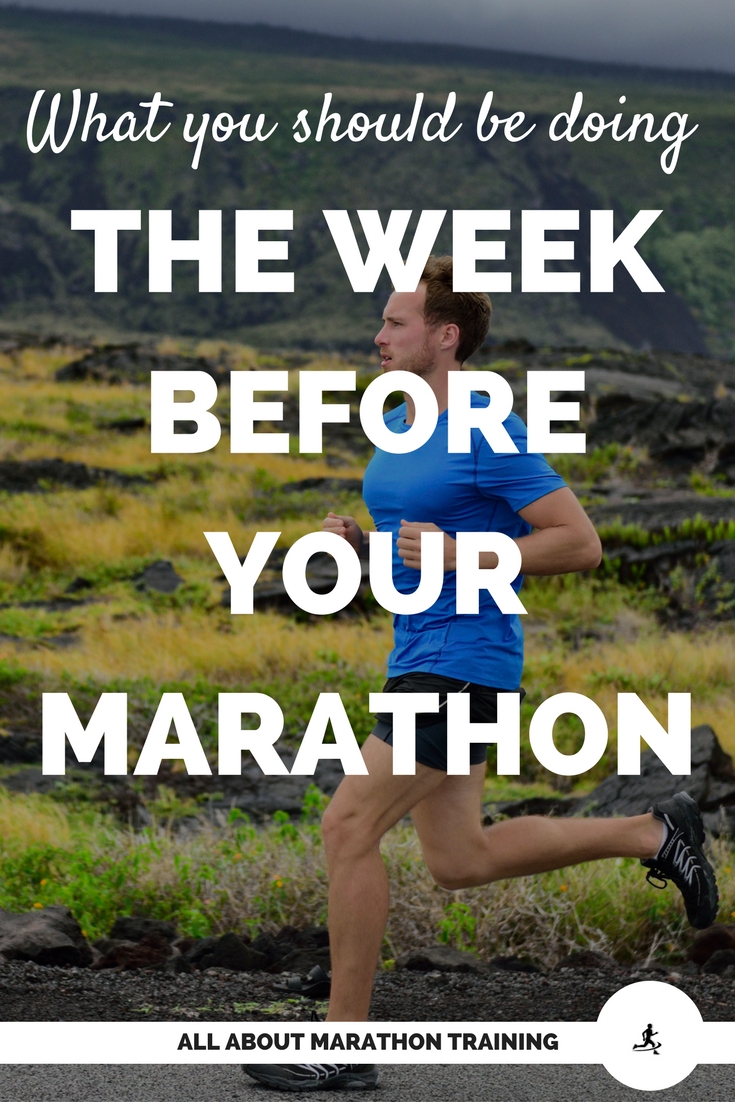 See this guide on what  you should be including in that last week of half marathon training.
It includes a packing checklist, what you should be eating, how to get completely psyched up, some running and race tips, how to mentally get your mind ready and what your nutrition should look like the day and night before and morning of the race. 
The other important aspect to implement is what you should be eating. On this page we talk about what to eat the week before a race.
It will takes some planning but failing to prepare is preparing to fail.
Give this week your best! 
STEP 12: Figure out everything you need to know and consider about Race Day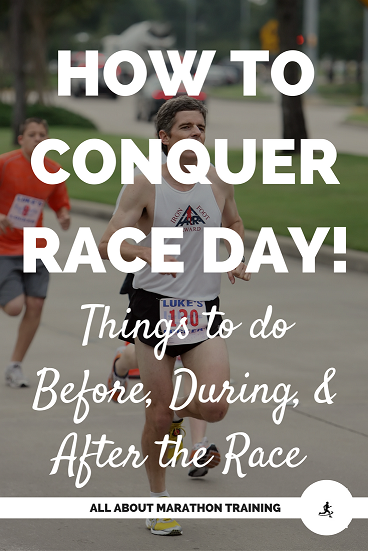 Follow these tips for staying cool, calm, and collected before, during and after the marathon, how to put the race in the bag, how to deal with setbacks, and how to recover.  
Nutrition and hydration on race day are probably the most important aspects to keep at the front of your mind but also dealing with the heat, pain, mind block, and in general just having a good time!  
Also, when can you race again? I'm sure you will be asking! 

STEP 13: Relax + Recover!
Reward yourself! Relax and take a break from any intense running for at least 2 weeks.
Here is a marathon recovery timeline that also works for half marathoners. Be sure to look at the recovery essentials list to help you feel your best quickly after the half marathon!
STEP 14: Stay in Shape in Between Races!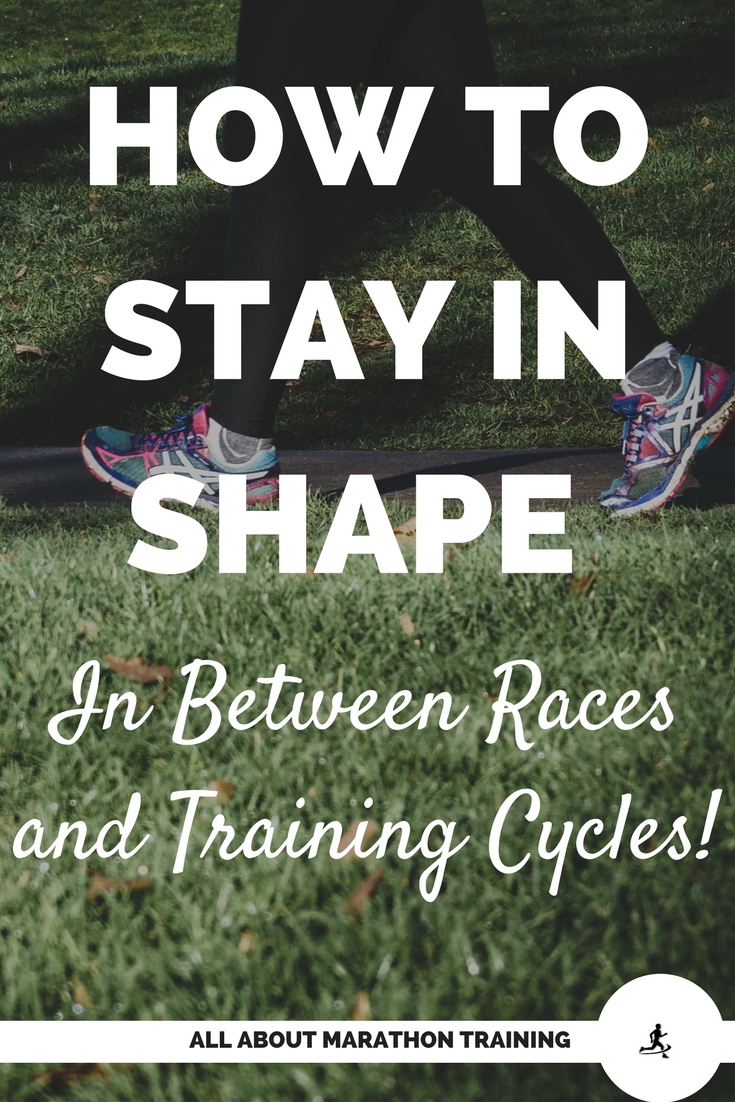 If you are worried about gaining weight and losing fitness after your training program then this page is for you.
It talks about how to stay in shape in between your races and training cycles and includes what a sample workout week might look like to help you keep your running fitness in order to be able to begin training at any point in time! 
Other pages on the site to help you have the best half marathon!

Resources on nailing your Half Marathon Nutrition:
Mental Training for your Half Marathon:
Resources to help you with your half marathon training long runs:
Running Workouts that might be included on your half marathon training plan:
Training & running tips to help you on your half marathon journey:
Half Marathon Training & Running Gear:
Resources on Running Injuries:

Extras on Half Marathon Training: 
---
Alternate Pins: