HI FRIEND!
If you're like most of my readers, then you probably recognize that running has a certain hold over you.

It's a great personal outlet
Allows you to connect with nature
Helps you burn some serious calories
Puts you in such a great mood (thank you, endorphins)
Gives you the opportunity to set and achieve concrete goals
Boosts your self-confidence and esteem
I could go on and on. And you probably can too!
But it can be hard work! Right? 
You have the goal of running a marathon or a half marathon or trying to lose weight while running but it's beginning to feel overwhelming.
You don't feel like you have the time.
You are hoping you have the energy.
You might feel like you bit off a bit more than you can chew.
It's a lot! I've been there too!
My first marathon I didn't have a clue of the scope of what running 26.2 miles really meant.
I pieced together information from a plethora of running books and magazines (hello, Runner's World!) and self-coached myself through that first marathon.
It was information over-load. What strategies should I try and what should I ignore?
What I really needed was someone to hold my hand and guide me throughout the process. 
I could have made so much more progress. I would have felt that much more confident in my ability to be able to run a marathon. Versus coming up with my own game-plan of how to effectively train, fuel, prep, and become mentally stronger for a race that takes months to train for!
It took lots of trial, error, victories, mistakes, and research but after my fourth marathon, I started All About Marathon Training to help other marathoners!
My goal for All About Marathon Training is to simplify the marathon training process for runners!
It does not have to be overwhelming! I want to put everything that you need to run a marathon (whether a first time marathoner or looking to set a PR) at your fingertips.
Training for a marathon is hard work. But that's what makes it so worth it!
You learn so many lessons, you overcome yourself, you grow stronger, you become better.
Don't over complicate the process. Instead, stay disciplined and enjoy the journey!
There is so much beauty in running. It can truly transform you without you even knowing it. Little by little with every step that you take. 
What I want MOST from you is to see that proud confident smile at the finish line, saying "that was easier than I thought" while at the same time realizing that it was harder than you expected simply because of the person you became while doing it. You'll understand then. Don't worry about it for now.
You got this!
---
By the way, I'm Molly!
I  design long distance training plans and running tools and love staying on top of the current running science and trends, and connecting with other fellow runners like you! 

I'm a little bit of a fitness nerd who couldn't resist the super fun Exercise Science Kinesiology degree just so that I could work in the area I am most passionate about - helping people improve the quality of their lives through movement and exercise. I've run 6 marathons and countless other races. It keeps me sane and feeling so alive! 
My full time job though,  is wife and mother of 4 who are my very favorite people. We love to travel but are happiest at home, playing a game, working on a puzzle, making pizza and just being together.  
I'm really not busy at all. See? :)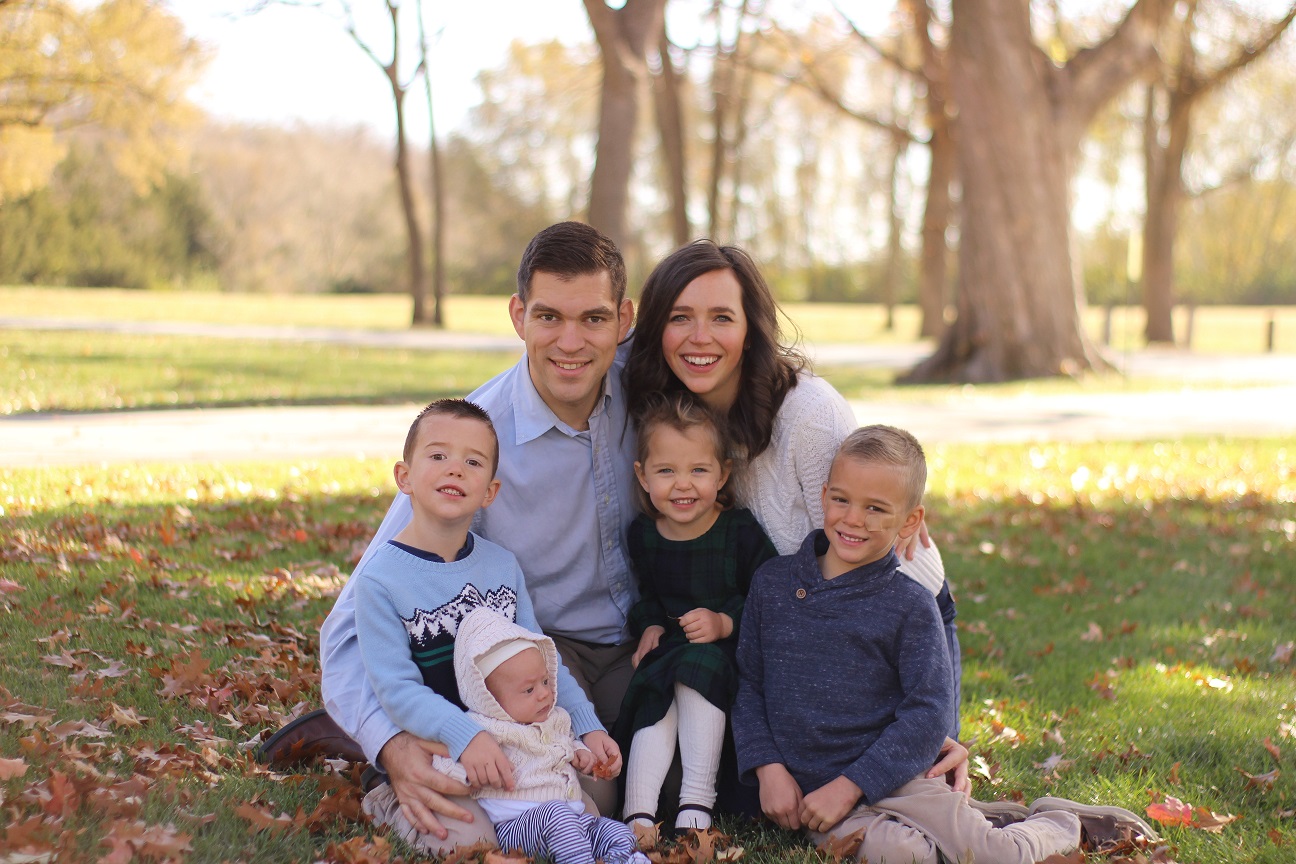 ---
Let me guide you towards some of our most popular pages on the site!
For all of our most recent posts, please see our blog list!
---
---