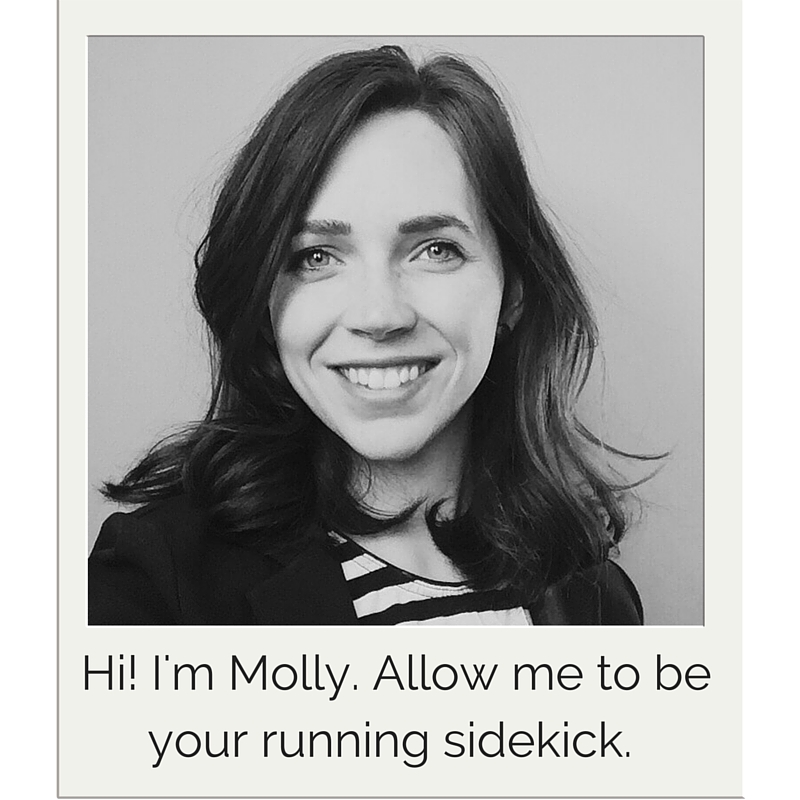 Every marathoner has a story. And we all love stories!
My journey of marathon running started when I was 14. A little young even in my standards but when a fascination hits you, especially at that young age it is hard to shake. That is exactly what I was then. Fascinated. With running.
My dad's family was a family of runners. He and his brother ran their first marathon with their mom and dad (my grandparents) when they were in their teens. It obviously struck a chord with my dad as he went on to run in numerous 5K's, 10K's, half-marathons and 10 total marathons.
I never really knew any of this though until after I bought my first Runner's World magazine…and fell in love with it.
I must have read the whole magazine 5 times over. I then proceeded to go on a 6 mile run before I announced to my mom that I was going to run a marathon.  She smiled sweetly at me and as any supportive mother would say she said, "What a wonderful idea, honey". Such a naive goal from a 14 year old was something that she wasn't going to hold me to.
That was ok with me though as I was determined and her disbelief was fuel to my fire.
Lucky for me our rural Kansas town had many long country roads that were perfect for long runs. My dad would bike as I would run, handing me water every now and then. I had never been so excited about something and every mile that I put on my white Reebok shoes spurred me on…and on…and on.
Well I ran that first marathon at 15 in 4:36:17 and was hooked. That's all it took.
Running and marathons have been a part a huge part of my life since.
You may wonder what my other qualifications are to write a marathon training website. As a reader you are entitle to know. 
My love of running made me choose to major in Kinesiology with a focus in Exercise Science at the University of Louisiana in Lafayette. With classes in Biomechanics, Anatomical Kinesiology,  Exercise Physiology, Training Periodization and a multitude of others my love of the sport and fitness world has increased through knowledge.
With 6 marathons under my belt I am always looking to best my best time. (3:46:48)
It's peaceful, crazy, challenging, addicting. It's addicting, right?
You runner's know. No need to explain.
So as I write, I learn. As I learn, I love and I invite you all to join me in this journey of trying to understand the pull it has on us all.
I know marathon training is tough. I am here for you and would love to hear how I can help you with anything. Let me know. Tell me YOUR story. 
Happy Running!
Molly
---
Return from About Me Page to Home

---