Marathon Motivation: 4 things to know/do before you start training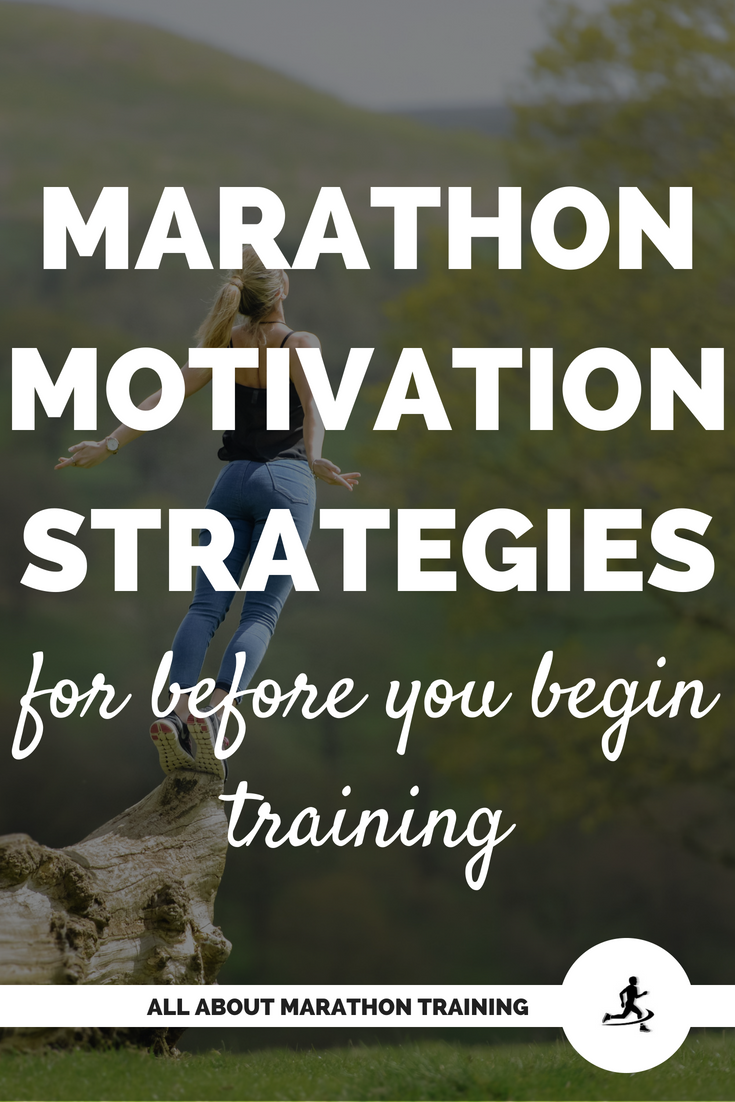 Let's talk specifically about Marathon Motivation. Whether you are considering running a marathon, are currently training for a marathon or will be running a marathon within the next few weeks your motivation level will shape your training if you all it to!
I want to advise against letting motivation dictate your training. If you allow it to then you will not be successful because you can't count on motivation.
This is one of the greatest lessons I've learned through training and running marathons. You cannot count on motivation to get the job done.
Marathons require such a huge time commitment that while most of us start a marathon training schedule full of enthusiasm and gusto, at one point or another are motivation tends to wane. This is normal.
I want to share some thoughts on Marathon Motivation:
Here are some related resources for you to look over to help you with any marathon motivation struggles that you might be having:
---