Running Books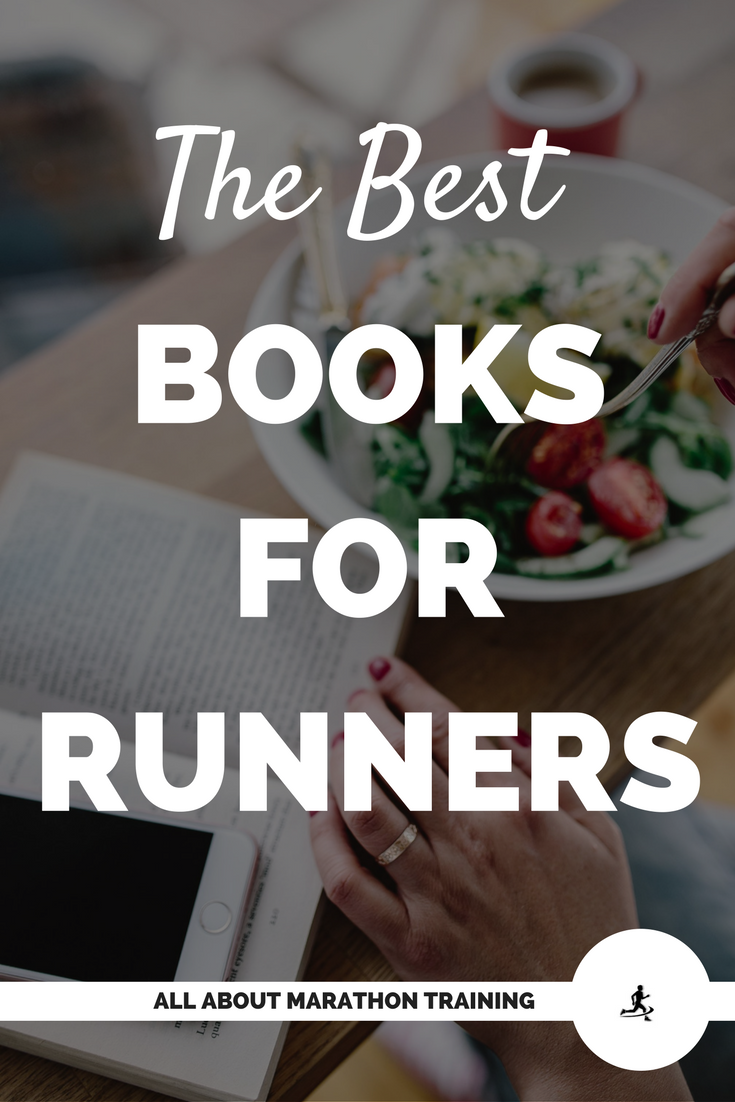 Books are fantastic. What's more fantastic? Running Books! There are some great books out there to read, whether you consider yourself a reader or not, that is great for the mental training part of the marathon.
They will psych you, pump you up, hold you to your chair just as much as giving you a strong desire to actually jump up and go out for a run.
Here are some of my favorite running books with just a brief synopsis as I don't want to give away the greatest points and surprises of the books. 
Tip:

 I always like checking my local library for the titles and then if I find that it really resonates with me I'll add it to my running books library. 
Drink them in. They will make you a better runner.
---
Running Stories
| | | |
| --- | --- | --- |
| | | |
| Once a Runner: A Novel - Acclaimed to be one of the best running books, this book focuses on the training of a collegiate athlete as he tries to break his goal in the miler. The grueling training he undergoes shows his dedication, perseverance and makes you cringe at the thought as he tries to gain his dream. | Again to Carthage - The sequel to Once a Runner and it's just as good! | What I Talk About When I Talk About Running - one runner chronicles his love for running and writing while training for the New York City Marathon.  |
General Running Books
| | | |
| --- | --- | --- |
| | | |
| The Runner's Guide to the Meaning of Life - this running book by Amby Burfoot talks about 15 life lessons that he has learned along his 35 years of running journey. Running World Magazine calls it "one of the best books ever written on running". | I Run, Therefore I Am--Nuts! - Why do runners do the things they do and still love every minute they are doing it? This book looks at all the humorous personalities, rituals, and running scenarios that runners find themselves in. | The Runner's Literary Companion: Great Stories and Poems About Running - One of my favorite running books, this is for any runner and reader. It features inspiring short stories and poems from many different authors that all have to do with running! |
Running Magazines
| | | |
| --- | --- | --- |
| | | |
| Runner's World Magazine – Ok, so this isn't really a book but it has been one of my greatest joys of checking the mailbox since I was about 15. It is a great motivational booster as well as it gives great tips, stories and just a punch of good wholesome running reads and news. You will love it! | | |
---