10 Essential Pieces of Marathon Training Gear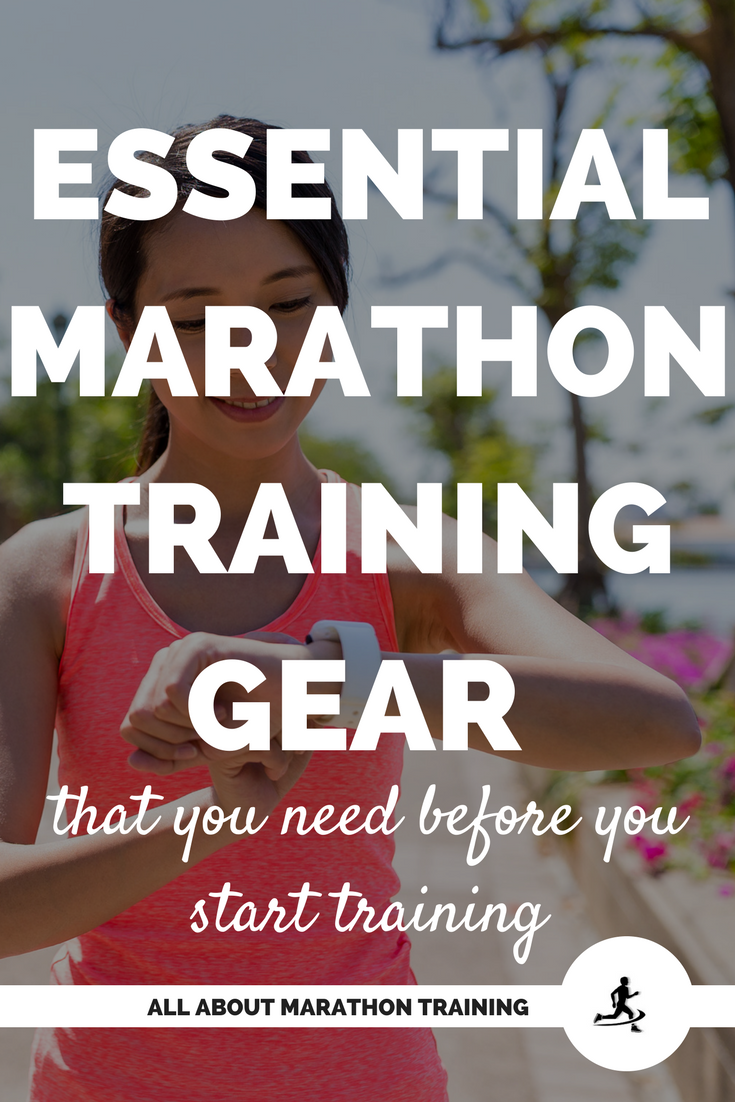 Gathering any marathon training gear together before you start your training can really help to set the tone for the rest of your training cycle especially if this is your first marathon and its all new! I always like to include a prep week that comes before you actually start your marathon training program because once again...failing to plan is planning to fail. Of course it takes weeks to train for a marathon but there is something to be said for getting your head in the game by gathering what you need, finding a supportive friend or two, and coming up with a nutritional game plan before you actually go on your merry marathon training way.
So to help you with that preparatory process here are 10 essential pieces of marathon training gear that you will want to have before you start training.
By the way, I'd love to send you my FREE 26-page Step by Step Guide on How to Train for a Marathon! (marathon training plans included!)
10 Essential Marathon Training Gear Pieces
These are all items that I would consider essentials to get you started on your marathon training. Of course you might like to add some more "nice to haves" but this is what you need to get started! (For more ideas of what you might like to include see this page on Running Gear.)
Alright, what essential piece of marathon training gear did I forget? Let me know what you consider to be an essential!
And if you would like a quick Amazon shopping list of all of these marathon training gear items in list format then here you go:
This list and some items above contain affiliate links. Thank you!
Related Pages: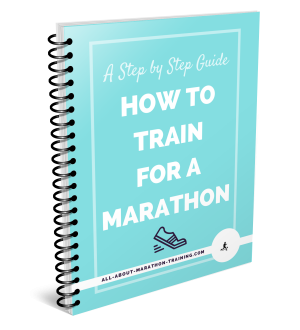 I'd love to send you my FREE 26-page Step by Step Guide on How to Train for a Marathon!

---