---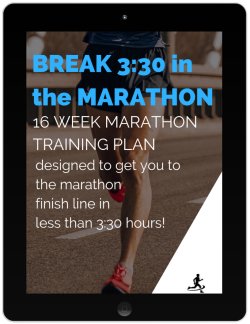 $15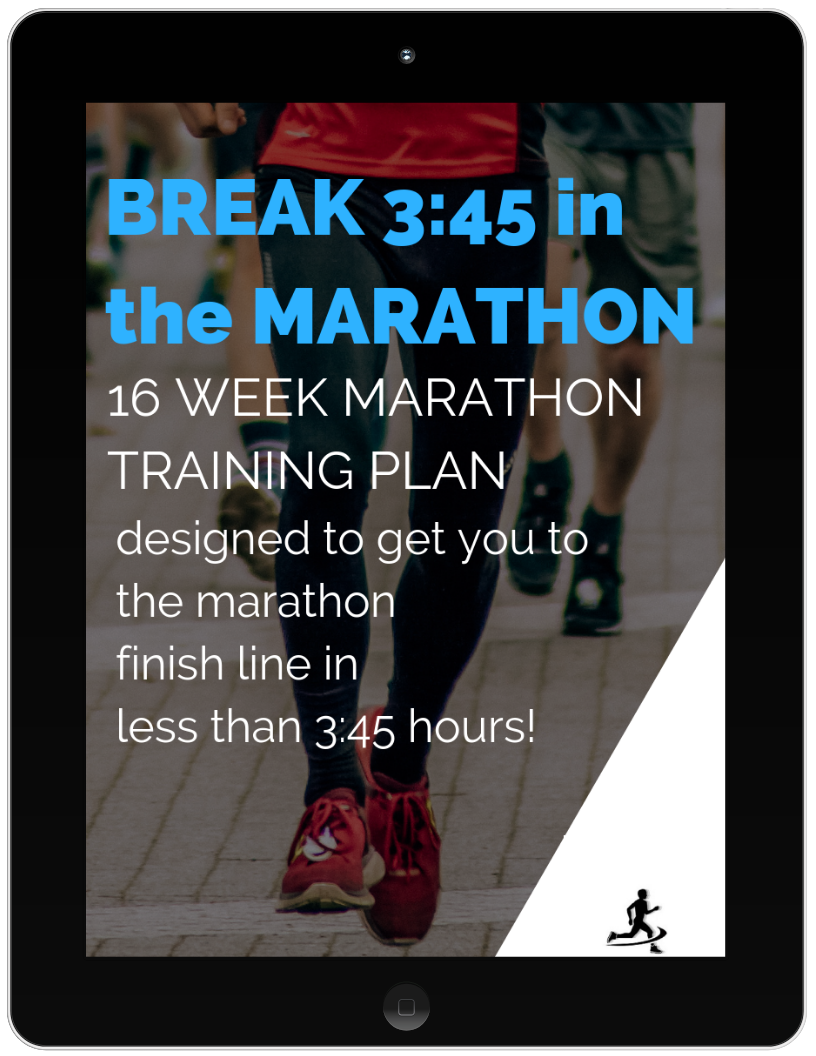 $15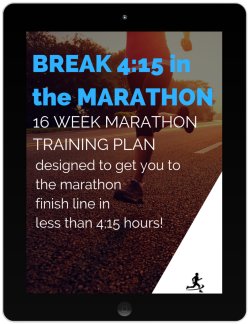 $15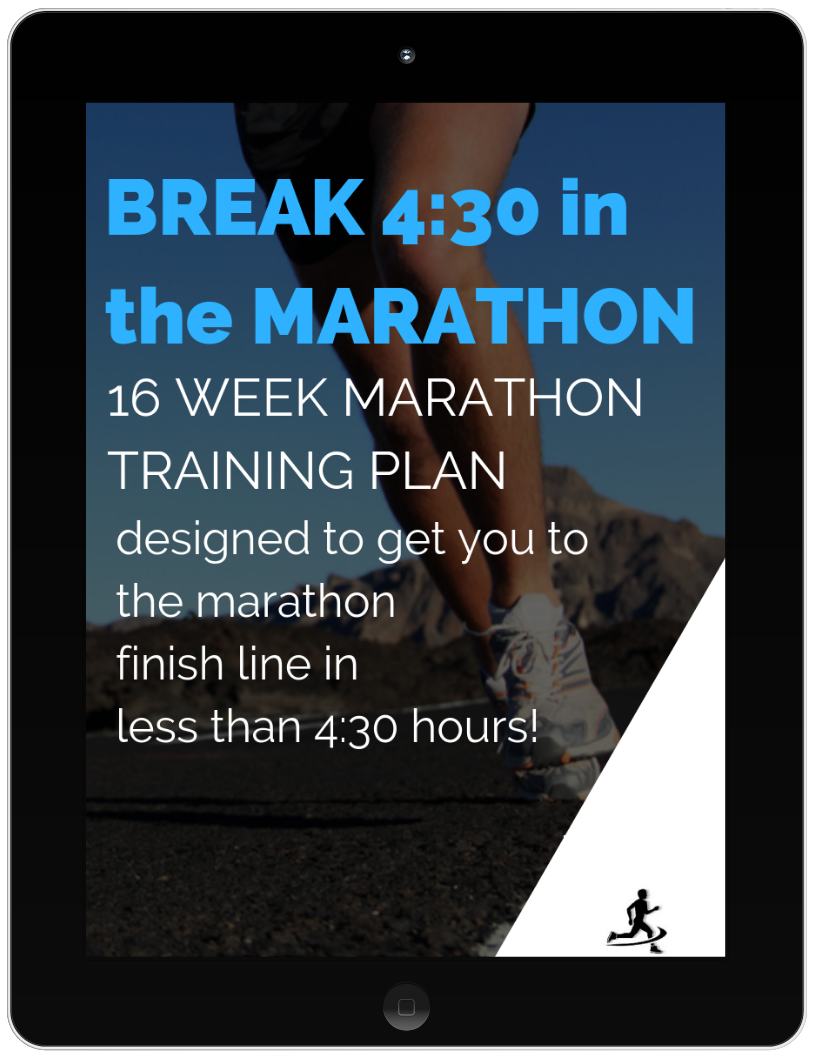 $15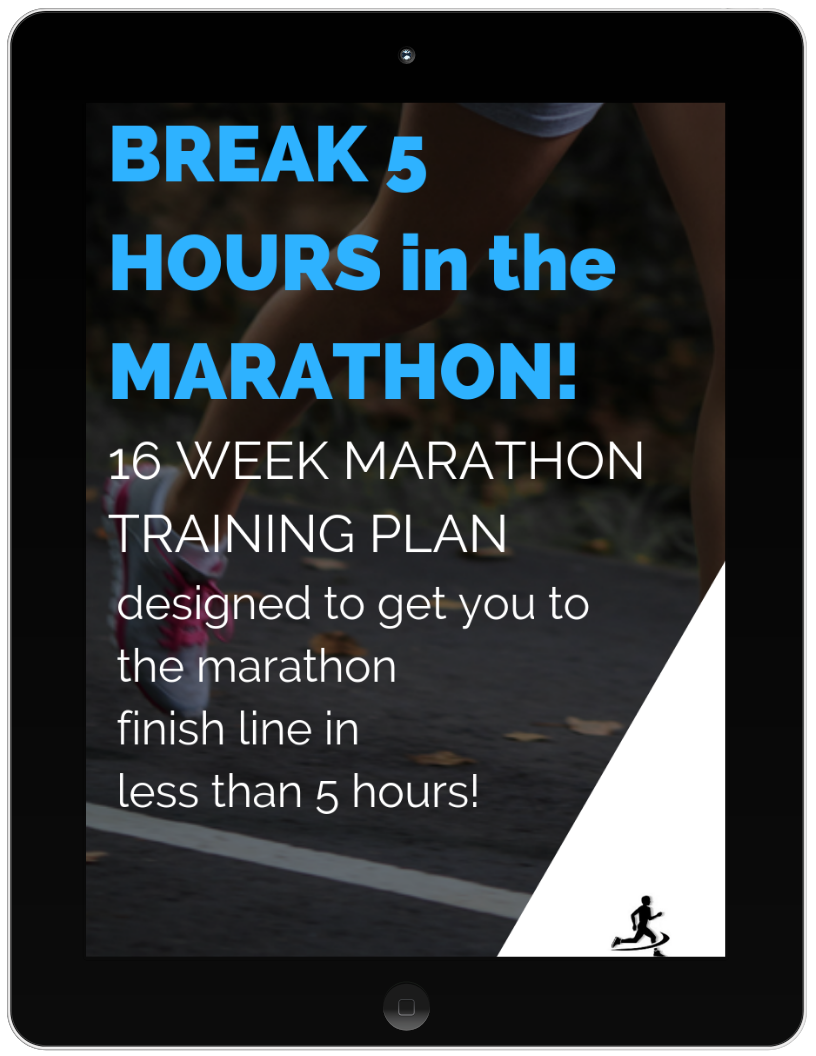 $15

NOTE: Upon completion of checkout you will automatically be re-directed to a download page to access your training packet. Don't close your checkout until re-directed to your download. If you have any problems just get in touch with me! :)

GOAL OF THESE TRAINING PLANS: The BREAK It or BUST marathon training plans are designed to help you achieve a specific finishing time.  

The plans combine base running with a variety of quality runs that will help you gain strength and speed so that you can crush your time goals!  
Finishing a marathon under a certain time limit is a challenge with a kick in the pants! It takes a lot of hard work and training to get a marathon under your belt but for many runners they can't seem to stop there. They want to take it one step further and see just how fast they actually can run the marathon.
I remember how ecstatic I was finishing my first marathon (over 11 years ago!) in 4 hours and 36 minutes. With my second marathon again, my goal was to just finish. Maybe a little faster but no specific time goal. And I did! 4 hours and 16 minutes. I was pretty darn happy with that but the next time I told myself (in typical runner's fashion), I wanted to try to break 4 hours. Check. And from there it became worse. (*wink) Break 3:45. Qualify for Boston. Break 3:30. Runners tend to be a challenging crowd. :)
I learned though that training for a marathon with a specific time goal in mind takes a lot of hard work! It actually requires training very differently. Same sport, same distance but different goals (to finish vs. to finish in under 4 hours) requires a very different training technique. 
It comes down to consistency, quality runs, and the art of pacing. All of which you will achieve with any of these BREAK It or BUST 16 Week Marathon Training Plans!
Who are these training plans for?
This is for you if you have run a previous marathon or have been running for at least 6 months to 1 year. It would be ideal if you can run about 6 miles comfortably or are comfortable running 15 to 20 miles a week.  I don't suggest giving yourself a time goal for your first marathon. Just finishing is a huge success! 
All BREAK IT or BUST Marathon Training Plans are a PDF download that contain: 
2 week block of base building, 4 week block of strength building, 8 week block of speed training, 2 week prep and taper
all of the workouts you will need to run + explanations on how to do each workout and why
a goals assessment to help you stay motivated + on target
the training paces you need to run at to achieve the time goal that you training for 
a 16 Week Log Sheet to help hold you accountable
tips on how to modify or lengthen each training plan 

* a little sneak peak of some of the pages included in the training plans