(Free) Pace Calculator + Miles Split Chart

A half marathon and full marathon pace calculator chart is a hand tool to help you train for and meet a time goal!
Keeping your stamina throughout the race is important if you are to keep strong to the finish line and not lose precious minutes towards the end of your race that can negatively affect race results.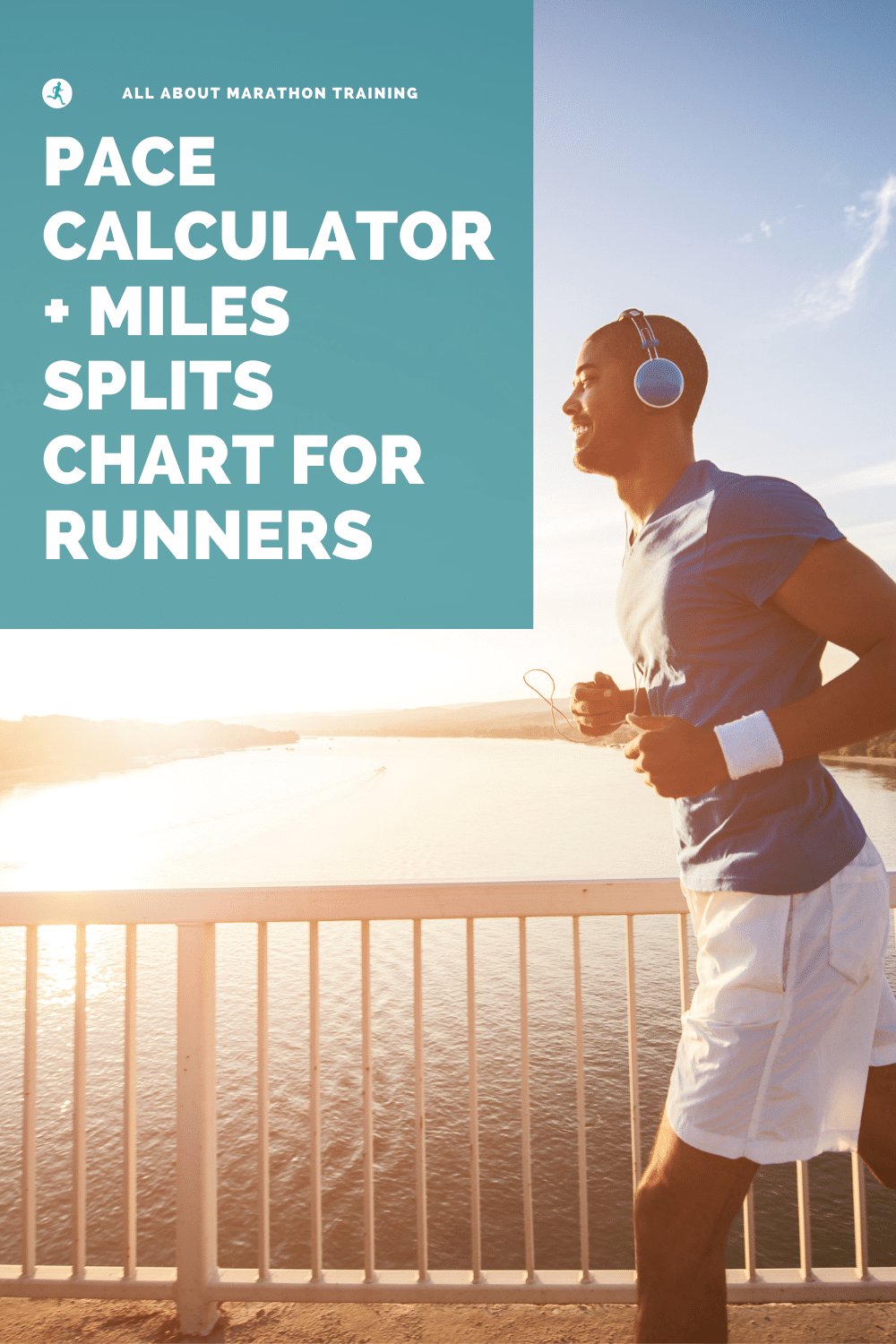 Elite marathoners/racers usually run with people called "pacers" who set a pace that the runner should keep in order to meet their time goal.
Some marathons have pace groups that help to get groups of people wanting to finish in a certain time obtain their goal time.
(For example, the Waddle & Reed Kansas City Marathon has wonderful, accurate pacer groups to help those wanting to finish the marathon in 6 hours all the way down to 3 hours.)
I highly recommend running with a pace group if your race offers one.
The pacers know the course, where the hills are at and when to speed up and slow it down.
They will give you valuable insight if you have trouble staying at your average pace.
Check your upcoming race to see if they also offer pace groups so that you can plan on running with them if you desire.
what you will find on this page:
Each of the pace charts will tell you what time you should be at at a specific mile in your race for the goal pace that you have chosen.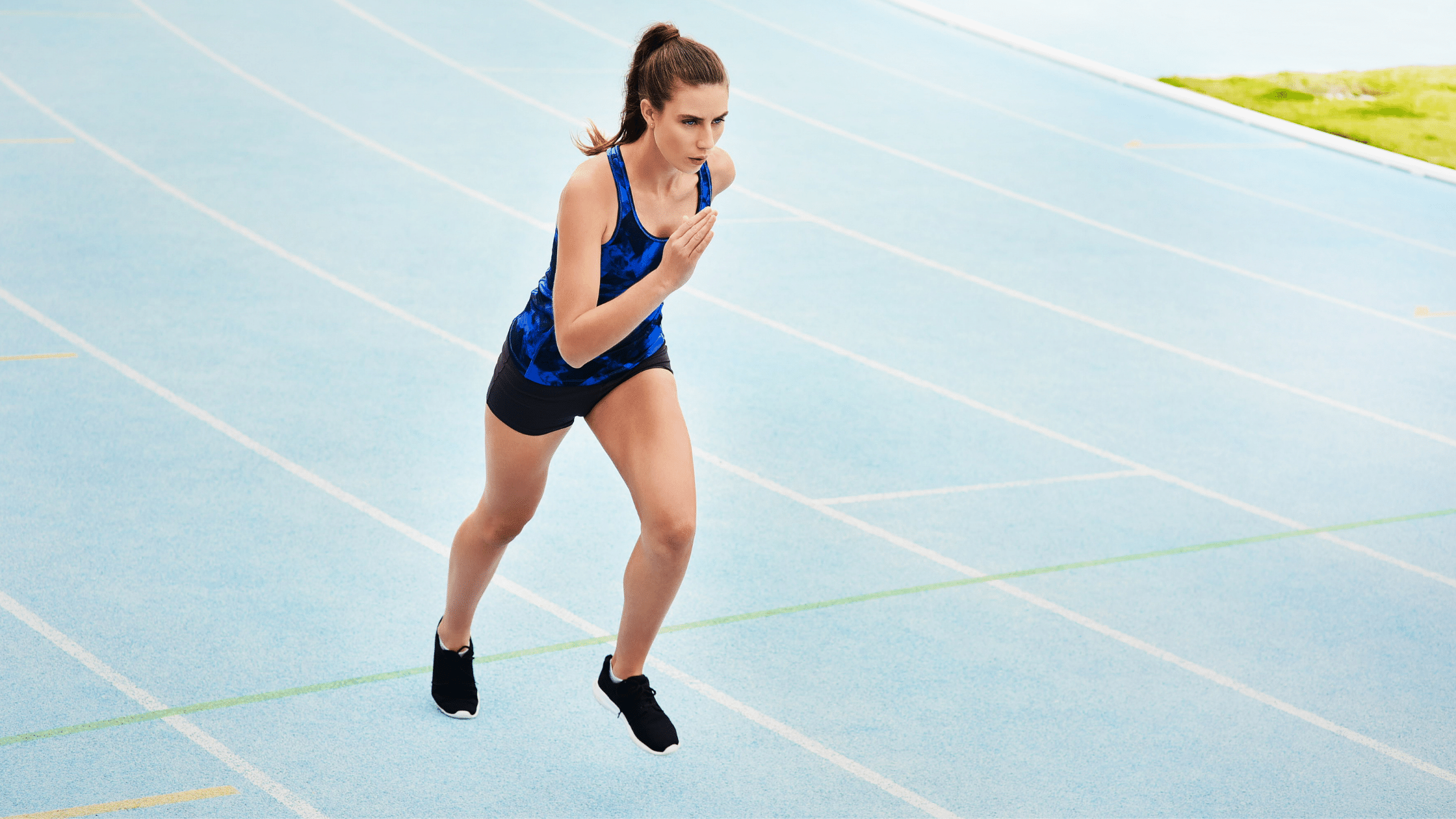 marathon Pace Calculator chart
Here is your nifty marathon pace calculator chart!

All you need to do is double click the "Enter Your Goal Race Pace" boxes and then enter in the minutes and seconds of your goal race pace that will help you to achieve your target time for your desired race distance.
Your marathon and half marathon finishing times will then pop up automatically and you can find all the corresponding pace times you will need to be at in the half and full marathon pace charts below the calculator! 
How to Use the Following full & half marathon Pace Chart 
This is pretty self-explanatory so if you want, just skip down to the bottom where you can find the calculator. 

The chart is divided into Half Marathon and Marathon finishing race times with corresponding paces for each mile of the race.
The Marathon chart starts off where the Half-Marathon pace chart calculator leaves off (mile 14).
Some racers like to print off their time goals and the target time they should be at for each mile and staple it around their wrists like a pace band to use during a race to help stay at their target pace.
This is helpful especially since you then do not have to remember what time you should be at for each mile or be doing complicated math to hopefully reach your target finish time!
You have the option to create your own pace wristband inside the Digital Running Log for Marathoners.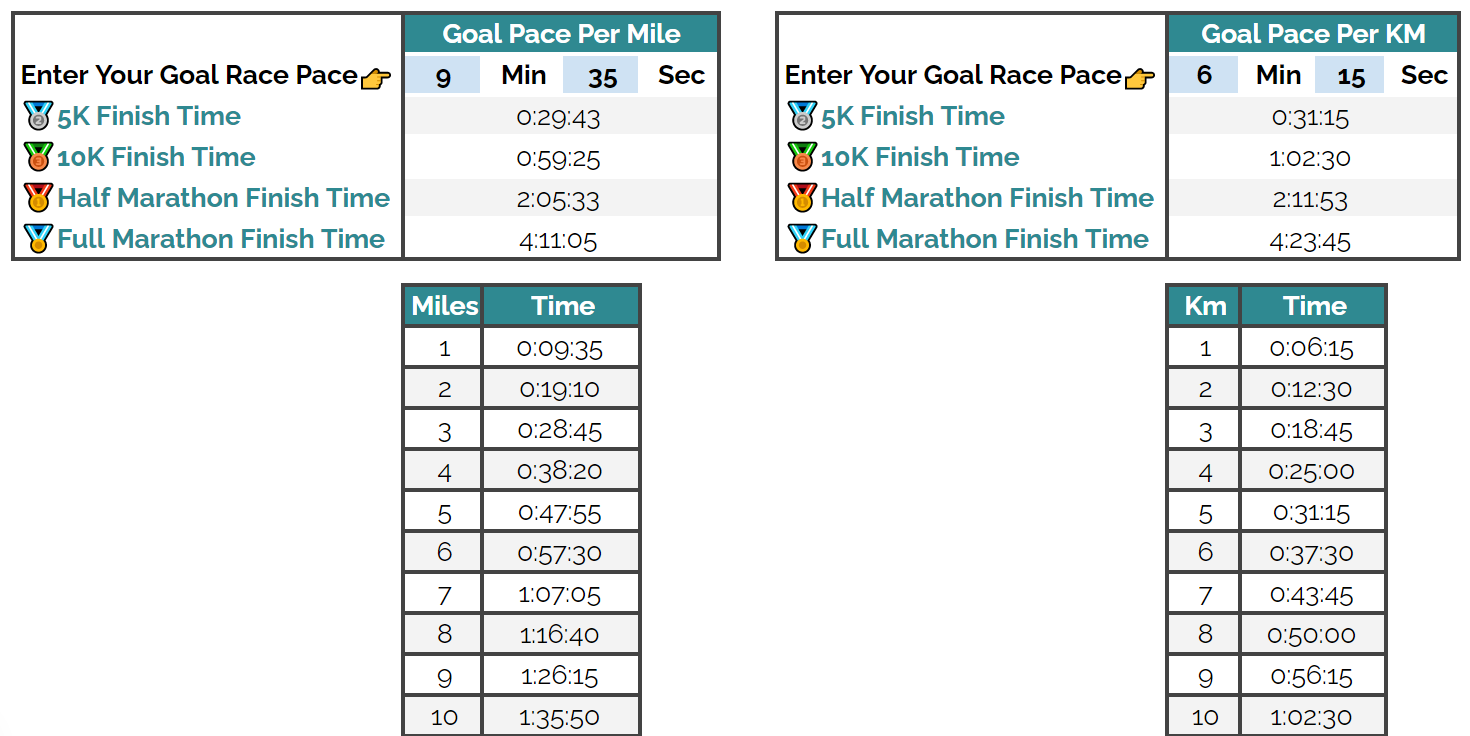 Here is another tutorial I have on this site to help you generate a full or half marathon pace band quickly and easily! 
In any case it is always handy to have a pace calculator and pace chart around for easy reference.
A quick pace calculation can give you a good idea of where you are at, how you've improved and what potential you have!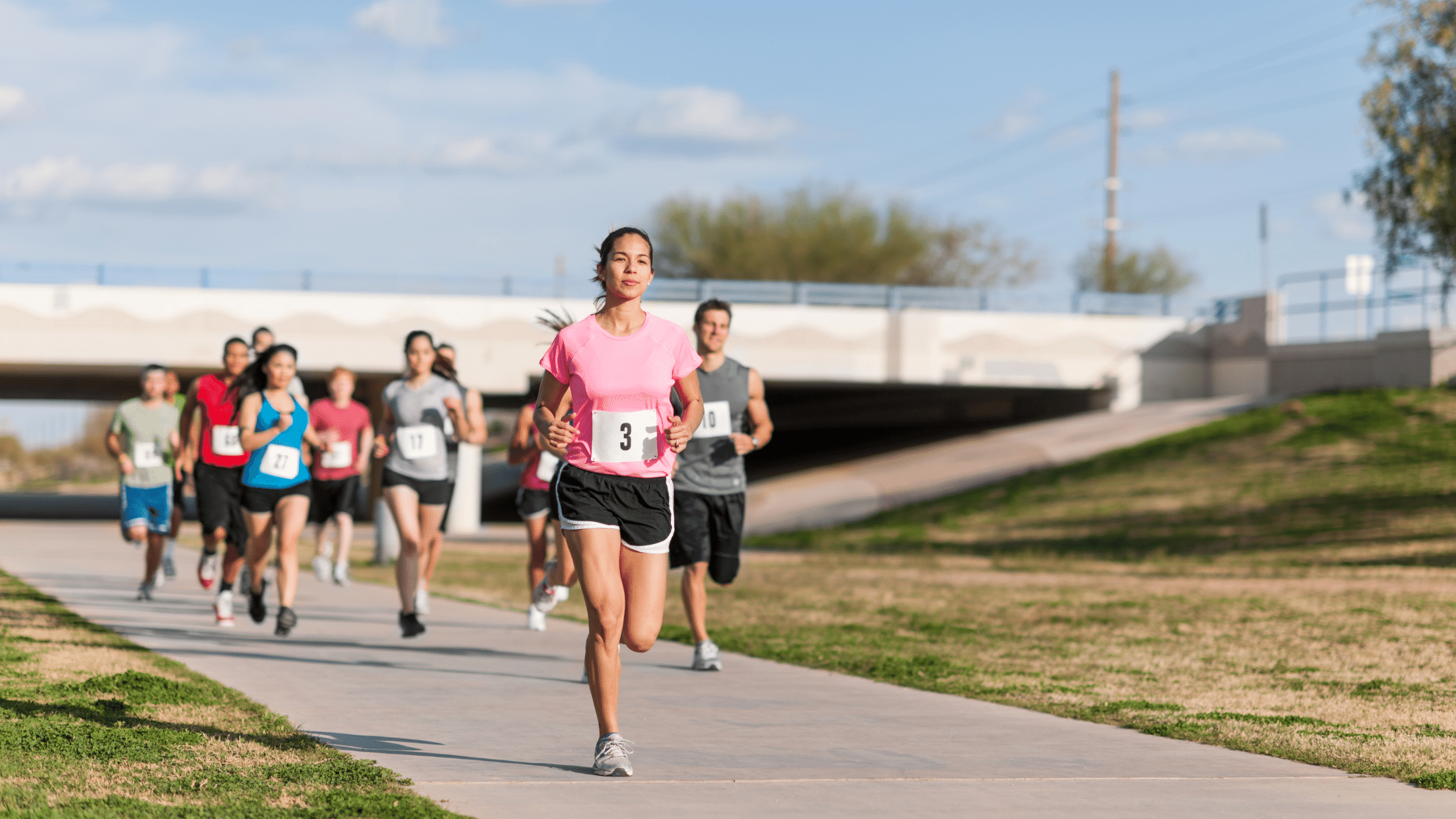 For kicks and giggles to see how fast the elite runners can run, the current world record for the marathon is:
2 hours, 1 minute and 09 seconds (2:01:09) run by Eliud Kipchoge in Berlin in 2022.
That's a pace of 4 minutes and 37 seconds per mile!
Make your life easier and get the free printable copy of the following pace charts!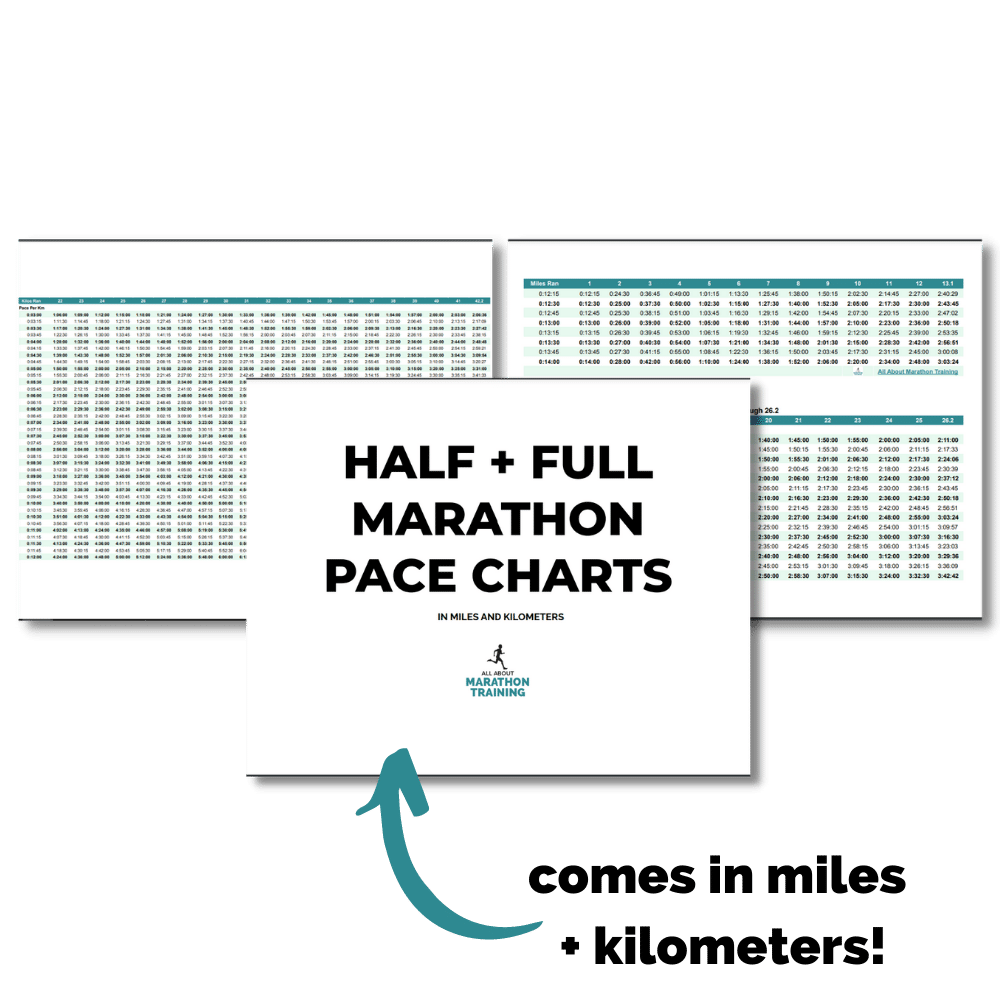 Half Marathon Pace Chart
You will need to scroll to the bottom of this embedded spreadsheet in order to scroll to the right and see the pace breakdown for all 13.1 miles. 👉
In case you are wondering, I answer what is the average time for a half marathon, on this page.

Alright, here's the rest of the marathon pace chart...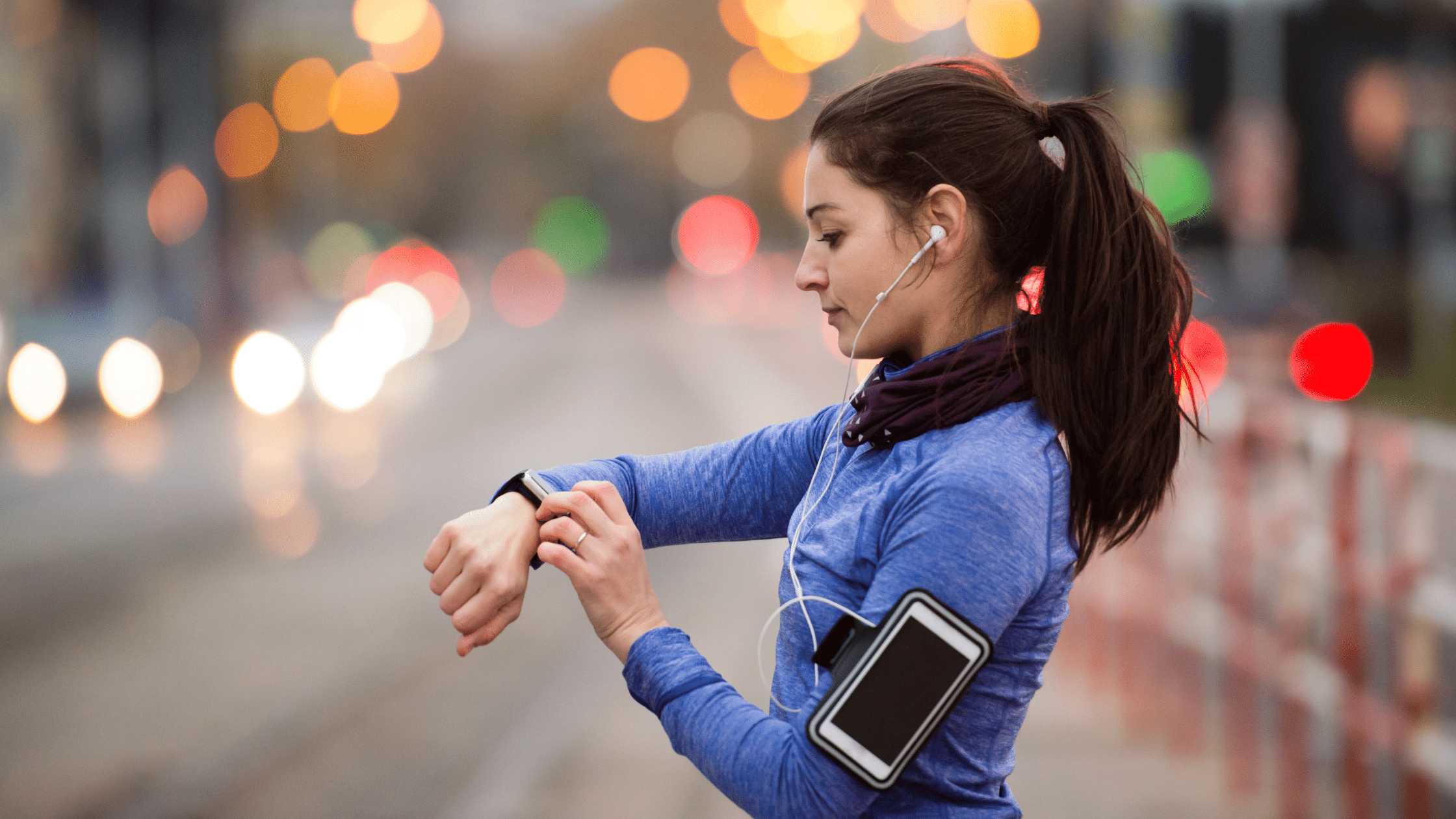 Marathon Pace Chart
You will need to scroll to the bottom of this embedded spreadsheet in order to scroll to the right and see the pace breakdown for all 26.2 miles. 👉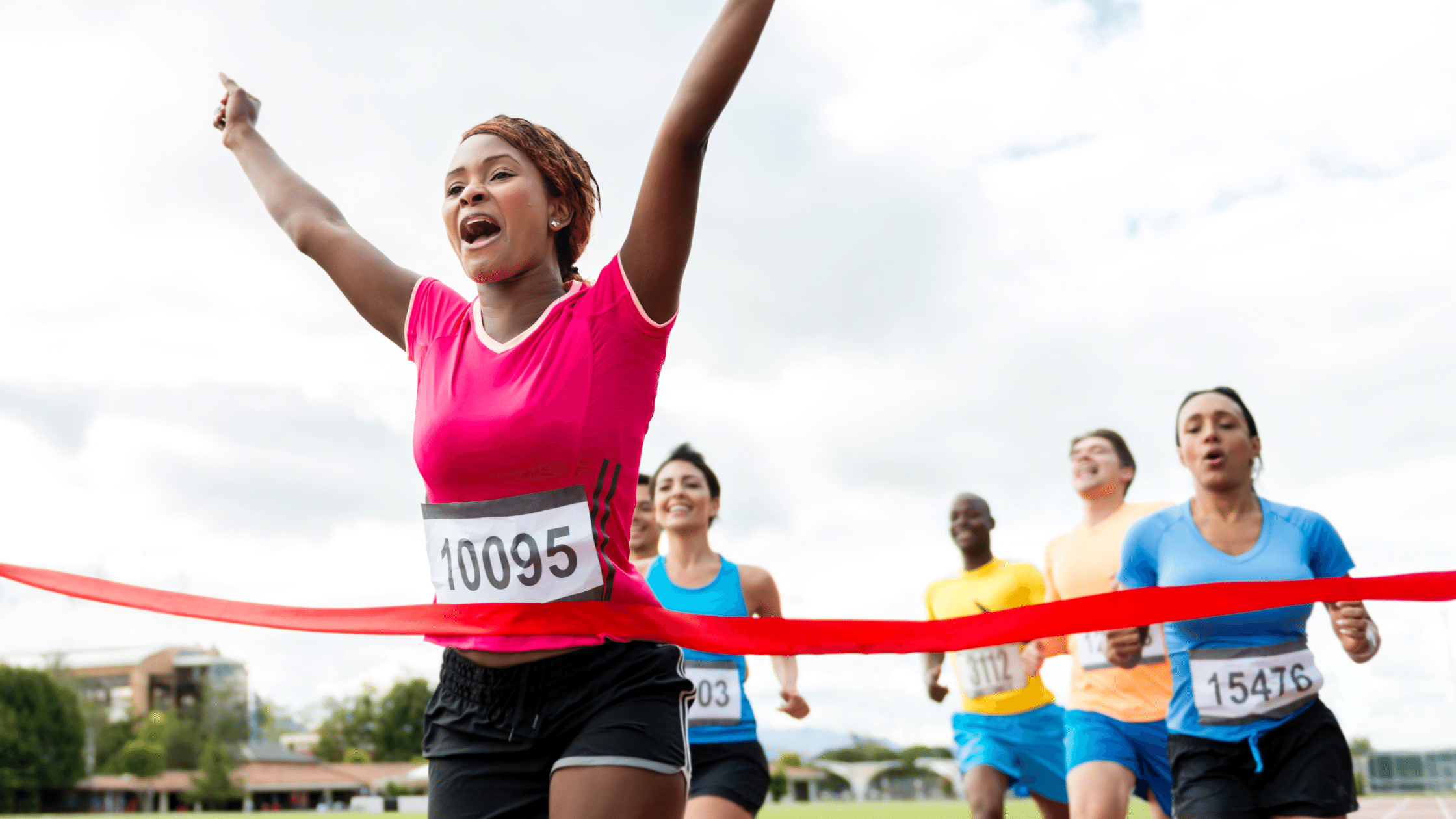 Have you grabbed the free printable version of these charts?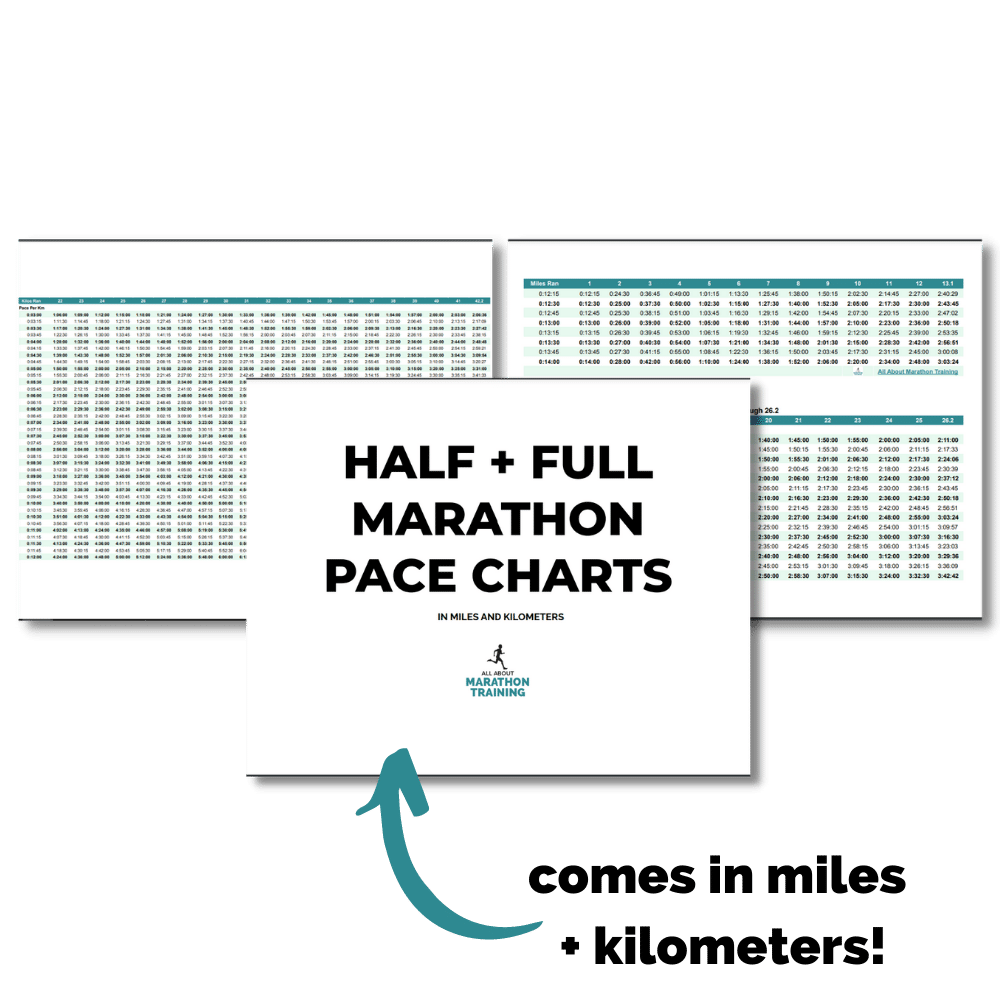 If you use kilometers...
See this page for a full and half marathon pace chart in KILOMETERS to break down your target goal kilometer pace.
Tips for Achieving Your Marathon Finish Time Goal:

The proceeding pace charts don't dictate what your long run pace should be.
 See this page for a more in-depth look into what your ideal long run pace should be and why! 
Remember that your long runs should train your cardiovascular system and build your endurance by running at an easy pace.
Many runners frequently run their long runs too fast and therefore don't train effectively.
Don't make that mistake.
If you are looking to achieve a certain marathon finish time, you will want utilize different training runs and think about: 

Performing a threshold run (also known as tempo runs) at least once a week (see this guide on threshold runs and to help you determine what your threshold pace should be)
Including targeted speedwork such as interval runs
Including functional strength training such as hill sprints and hill repeats
Including goal pace long runs and progressive long runs - these help you practice your goal race pace and give you experience with running negative splits when you are already feeling tired during a run.
Focusing on building your marathon mindset so that you can conquer the inevitable mental challenges that marathon training and the race itself will bring! 
Participate in a shorter race such as a 10K or a half marathon so that you can practice your pace in a race environment
Fuel effectively for your goal pace! The Eat Like a Marathoner Nutrition Course will teach you how to do this since marathon pace and nutrition go hand in hand! I also have tons of marathon nutrition resources on this page. 
Learning how to monitor your heart rate at your target paces can be a great way to see how hard you are working, what you might need to re-adjust during your training.
Looking for a marathon training plan?
If you are looking for a marathon training plan I have a list of 13 great plans on the website.

If you're goal is a marathon finishing time goal, I also have these 16 Week Break a Time Goal Marathon Training Plans. They come in these finishing time goals:
Break 5 hours
Break 4:45
Break 4:30
Break 4:15
Break 4 hours
Break 3:45
Break 3:30 
Here's a more in-depth guide on how to train for a marathon.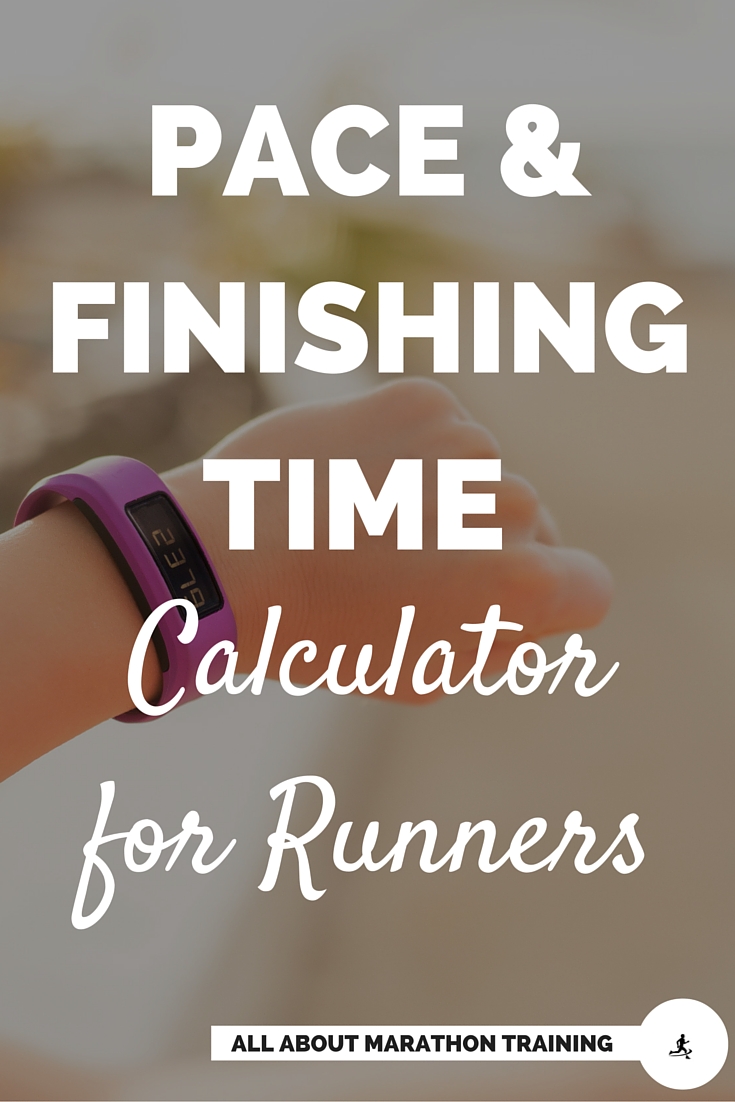 Related Pages to Pace Calculator Page
I'd Love to stay in touch!
Join 23,000+ Other runners and receive my weekly training newsletter!
I'll send you my  free 24 Hour Timeline Checklist of Things You Should Do After a Long Run  when you sign up!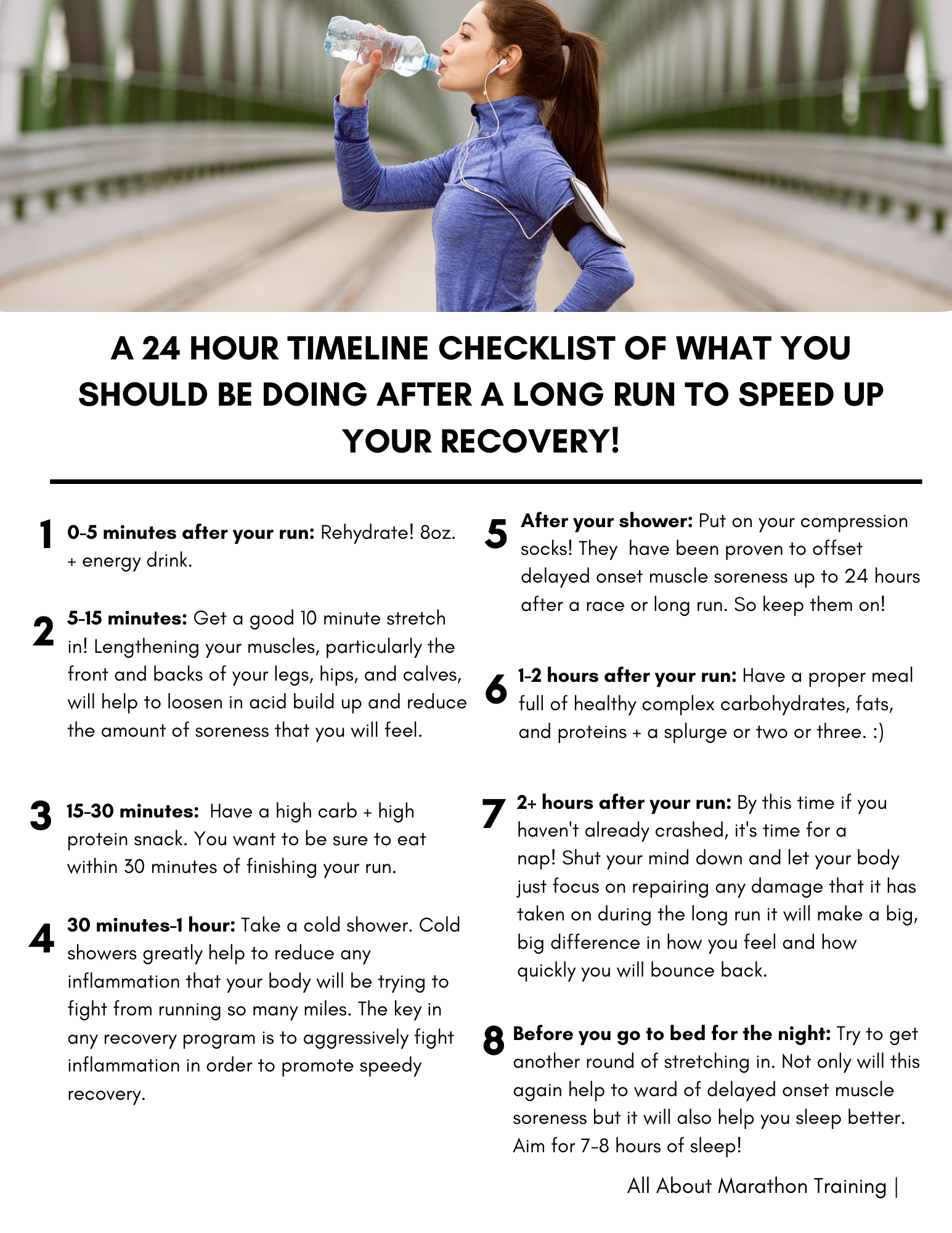 As featured on:

---