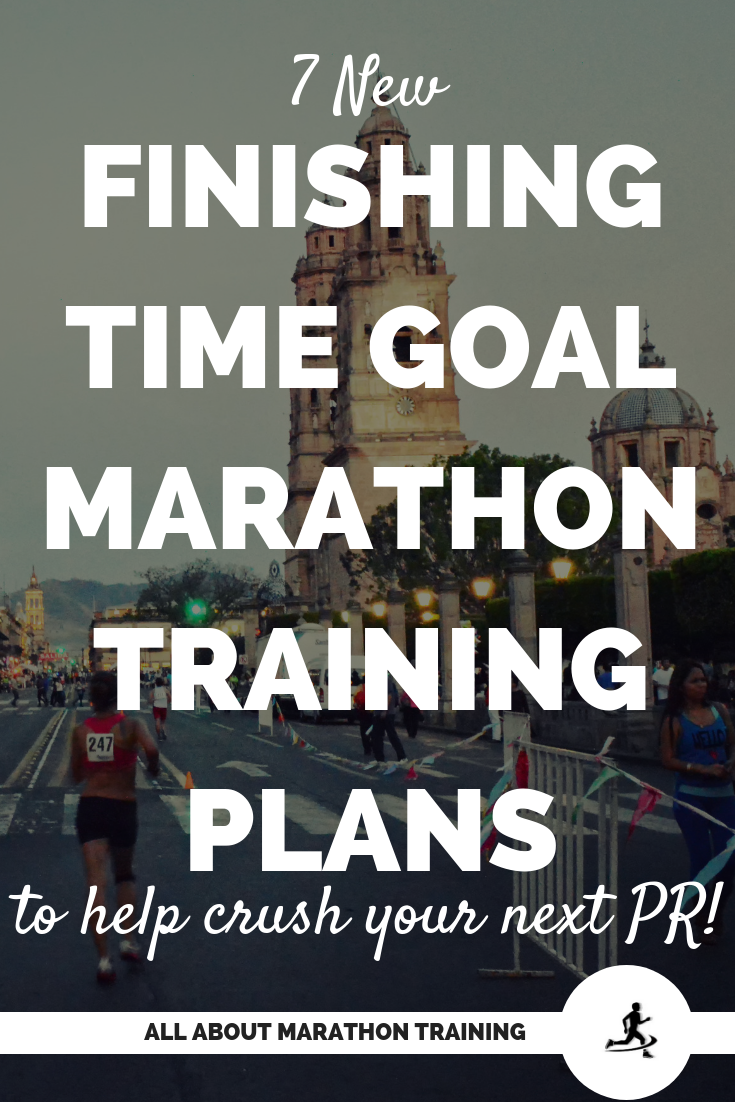 What is the goal of these training plans?
The BREAK It or BUST marathon training plans are designed to help you achieve a specific finishing time.  

The plans combine base running with a variety of quality runs that will help you gain strength and speed so that you can crush your time goals!  
Who are these training plans for?
This is for you if you have run a previous marathon or have been running for at least 6 months to 1 year. It would be ideal if you can run about 6 miles comfortably or are comfortable running 15 to 20 miles a week.  I don't suggest giving yourself a time goal for your first marathon. Just finishing is a huge success! 
---
All BREAK IT or BUST Marathon Training Plans are a PDF download that contain: 

2 week block of base building, 4 week block of strength building, 8 week block of speed training, 2 week prep and taper
all of the workouts you will need to run + explanations on how to do each workout and why
a goals assessment to help you stay motivated + on target
the training paces you need to run at to achieve the time goal that you training for 
a 16 Week Log Sheet to help hold you accountable
tips on how to modify or lengthen each training plan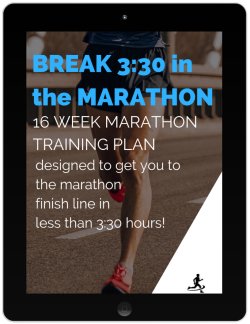 $15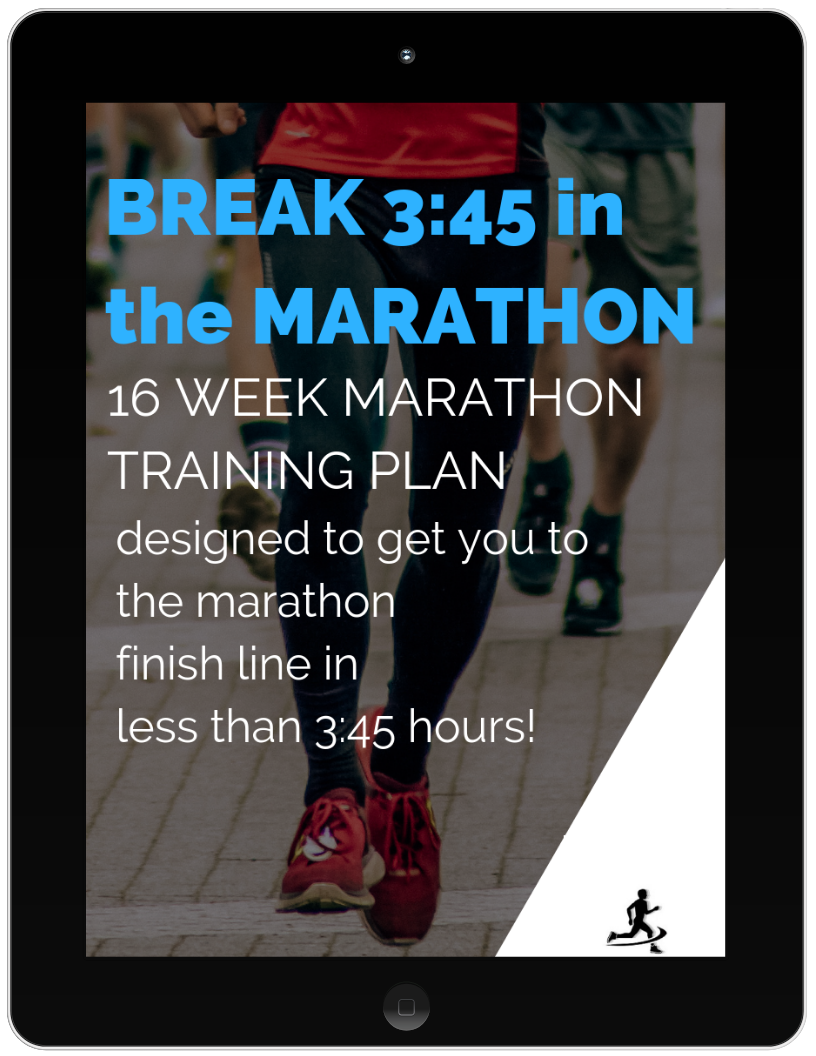 $15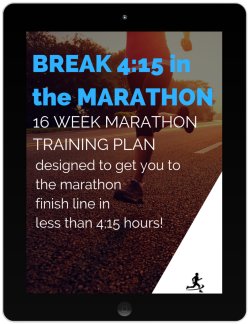 $15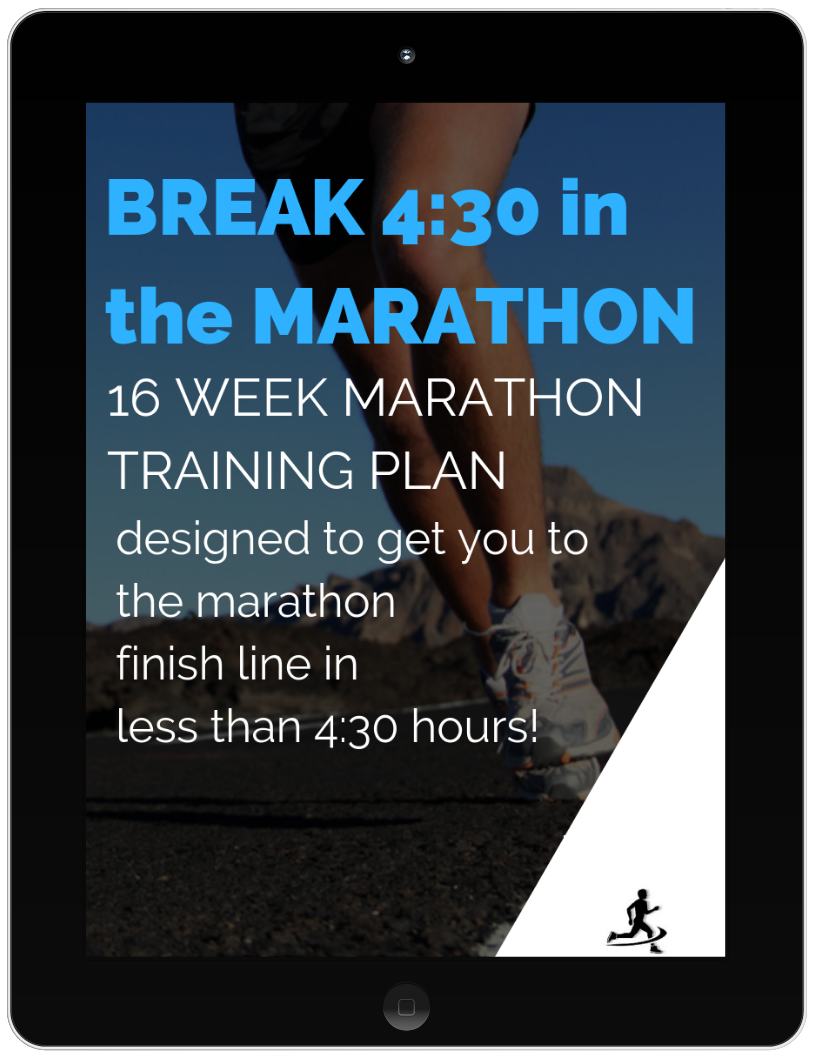 $15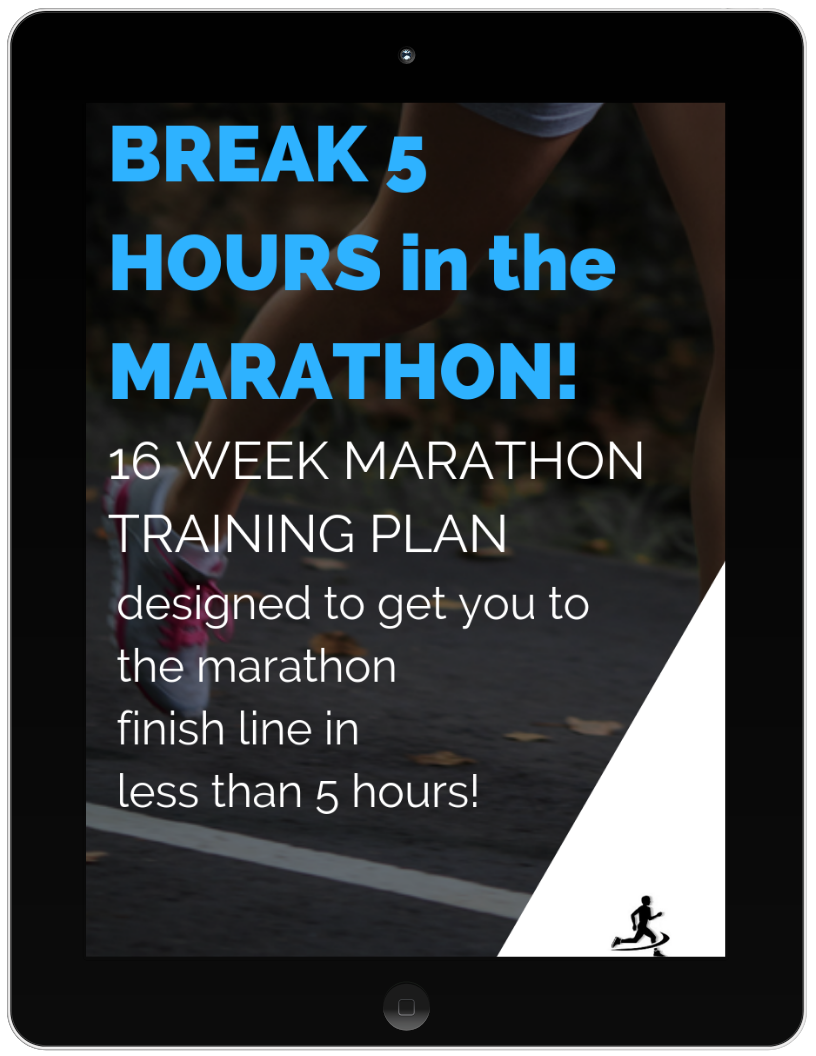 $15
NOTE: Upon completion of checkout you will automatically be re-directed to a download page to access your training packet. Don't close your checkout until re-directed to your download. If you have any problems just get in touch with me! :)

---