Marathon Gifts All under $40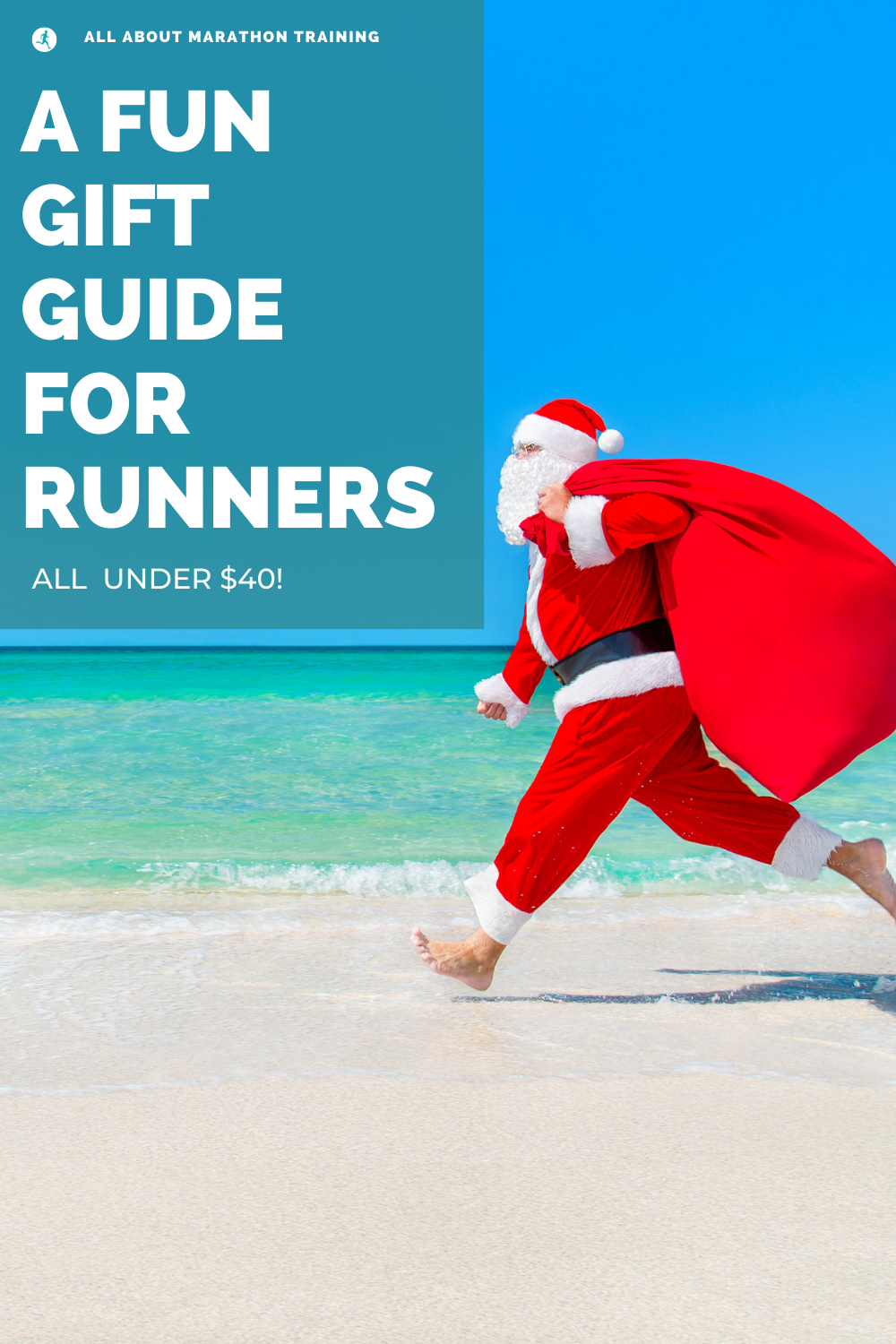 Finding marathon gifts for the runner can be hard if you don't know what to look for or buy BUT if you do it is a piece of cake as all runners need certain "running necessities" to make them into the runner that they want to be.
Of course it does depend on personal tastes but essentially runners are a predictable pack that will love a few nice running gifts whether it is gear or a pampering luxury item.
It is so easy to spoil your runner!
What makes a great running gift is something that makes your runner excited and eager to go out on their next run.
It needs to be something that will motivate them.
Also, runners love telling everyone that they are a runner. Have you ever heard the joke:
Q: "How do you know if someone is a runner?" 
A: "Don't worry, they will tell you." 
It is so true! So some of these gifts are running essentials and gear but some are also gifts that tell everyone that they love to run like the beautiful ornaments listed here or the gold colored marathon key chain.
Really you can't go wrong.
Running & Marathon Gifts all under $40
Most of these gifts are around the $25 dollar mark. However some are more or less depending on what your budget is. 
All of them however are under $50! There's some great options that any runner would love! 
Marathon Gifts Giving Tip: 
Personalize! Runners love stuff that enhances the belief in themselves and makes them excited to get out the door on a run. You will be their (or your) favorite person!
For the Gear Lover:
For the Medal Owner:
For the self-care runner:
For the Fashionista
For the Reader who Runs:
For the Obsessed Runner:
For the Runner Who Travels:
For the Mom who runs:
marathon mom sweatshirt
! I'm wearing a size Medium!)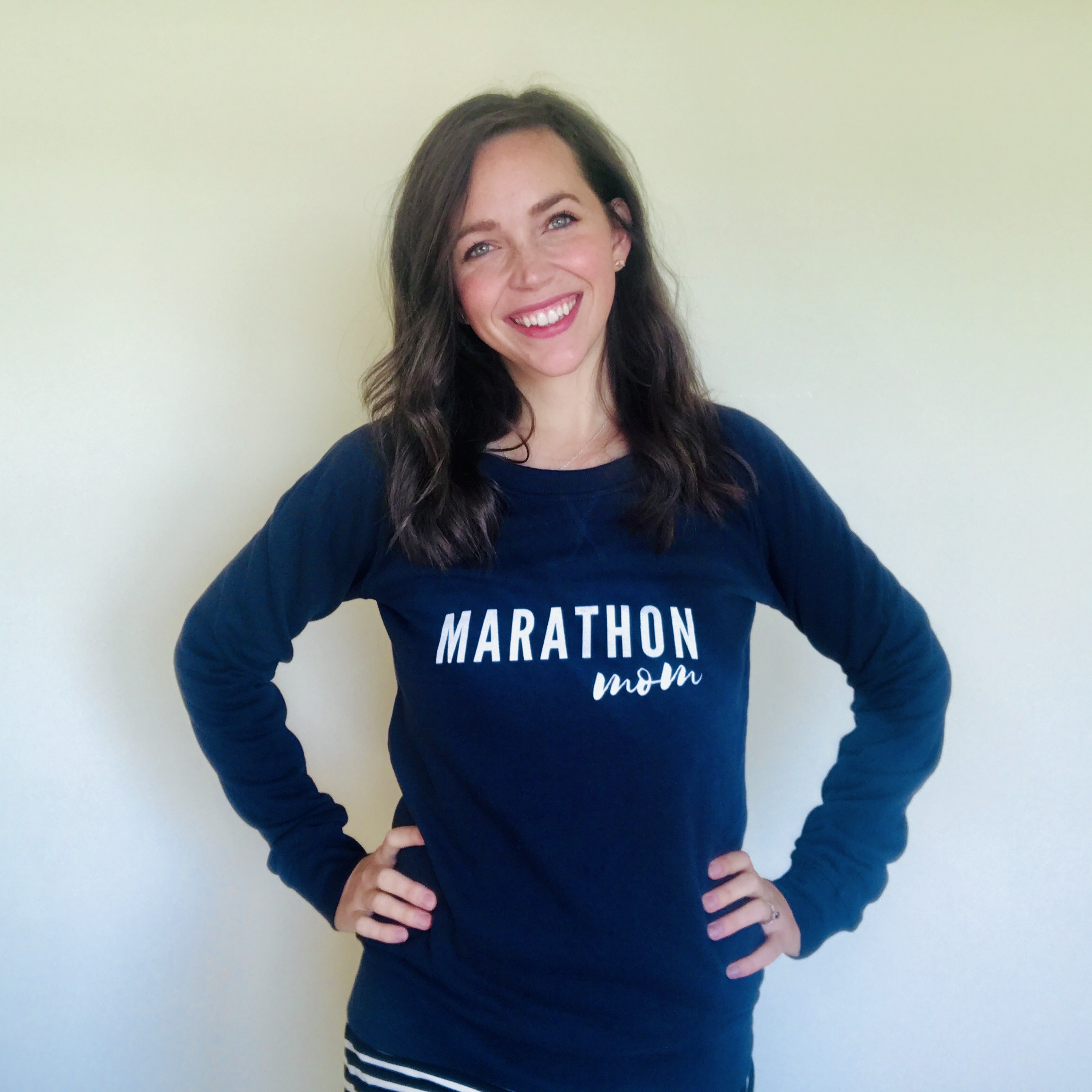 Here is the exact same version of the sweatshirt for a Marathon Girl!
For the Christmas Tree Lover who Runs:
A cute couples gift idea
If you know a couple who both love the marathon, I think another cute gift idea would be matching shirts like these ones in my marathon apparel shop! 
Stocking Stuffers for Runners

What has been your favorite marathon gift to give or receive? 
And if you are looking for even more gift ideas Lisa over at the Mile by Mile blog has a great list of 50 holiday fitness gift ideas for runners!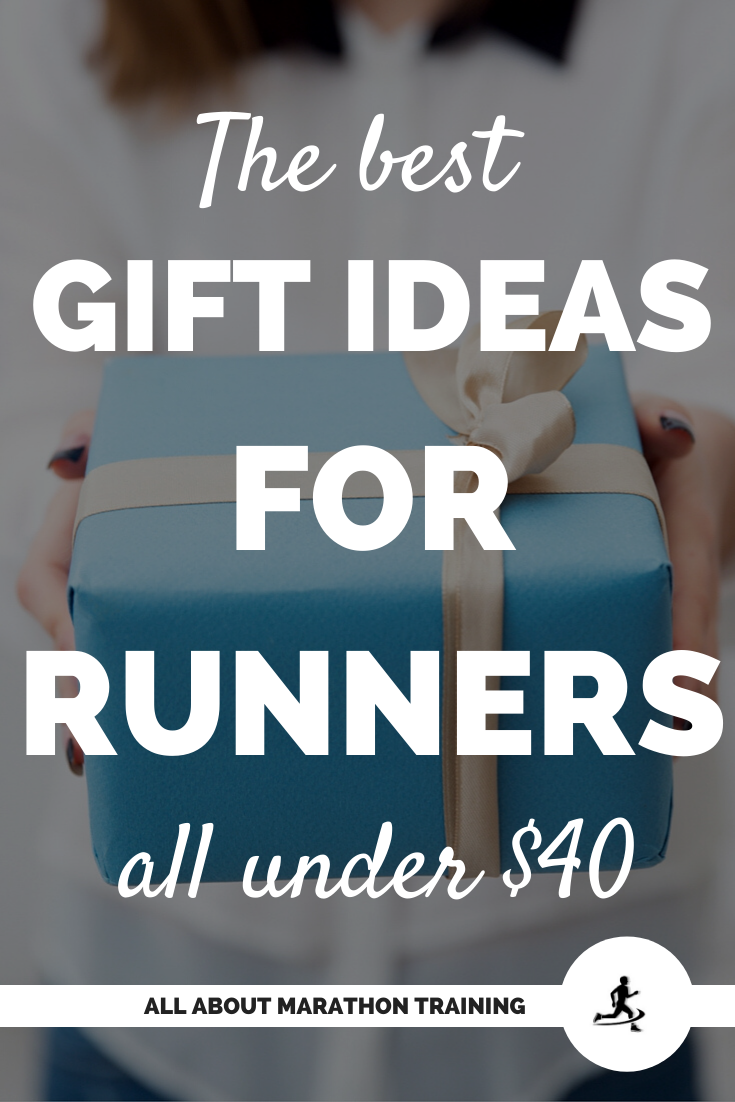 Pages related to marathon gifts:
I'd Love to stay in touch!
Join 17,000+ Other runners and receive my weekly training newsletter!
I'll send you my  free 24 Hour Timeline Checklist of Things You Should Do After a Long Run  when you sign up!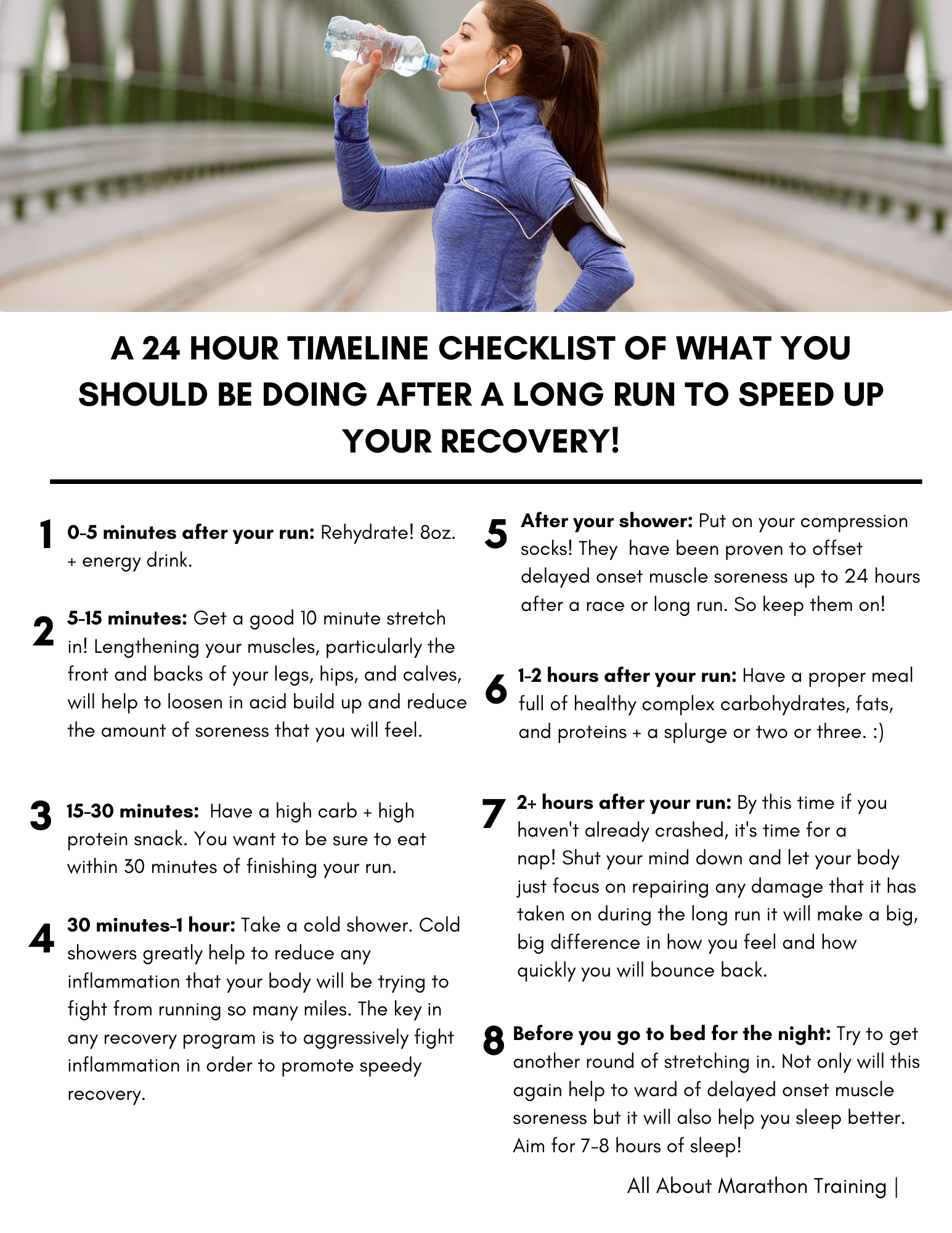 As featured on:



---