Running Cards and Marathon Cards
Welcome to our running cards section! We are proud to be able to offer these for your personal use for FREE!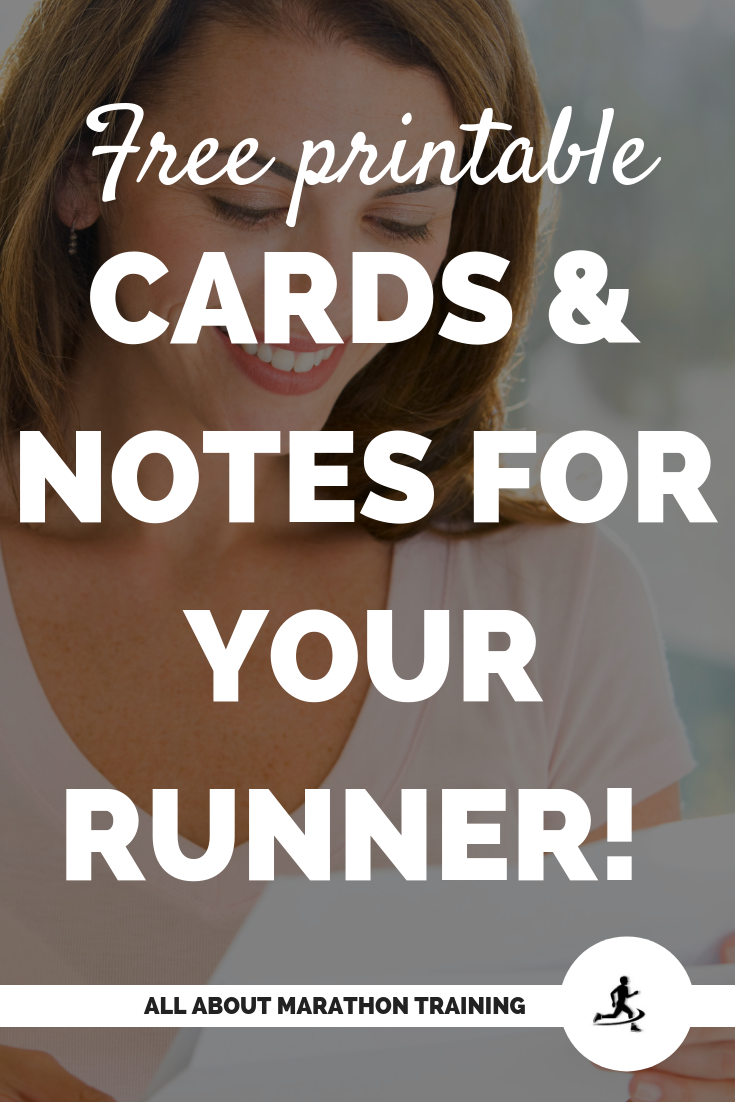 To put it simply all runners like support.
Whether it comes from their spouse, mother, best friend or random stranger on the side of the road, runners and particularly marathoners want to know that they are supported in their endeavors.
A great way to show them that you are thinking of them and what makes them tick is to give them a card that suits their lifestyle.
What Kinds of Running Cards do We Offer?
Is their birthday coming up? Valentine's day? Are they nervous about an upcoming run?  Are they preparing for a big race?
Are you going to see them out on the race course and want to give them a little card for extra support and thoughtfulness? 
Did they just finish a big race, marathon, ultra marathon?
Did they qualify for Boston?
All of these are great reason to show your runner some love and care.
How to Download and Print the Cards
Below the picture of the front of each card is the text that is written on the front of the card. No squinting necessary.
To get your running card:
simply open your chosen card by clicking on the text link below each card. A .pdf format of the card will open in a new window which will allow you to print your card. 
If you wish to save the card onto your computer:
Open the card by clicking on the text link.
Right click on the card.
Choose "Save As" 
Name and save your card. 
These cards are for personal use only. 
Tips for a Beautiful Card
---
Marathon Cards
---
Running Birthday Cards
---
General Running Cards
---
Boston Marathon Cards
---
I'd Love to stay in touch!
Join 23,000+ Other runners and receive my weekly training newsletter!
I'll send you my  free 24 Hour Timeline Checklist of Things You Should Do After a Long Run  when you sign up!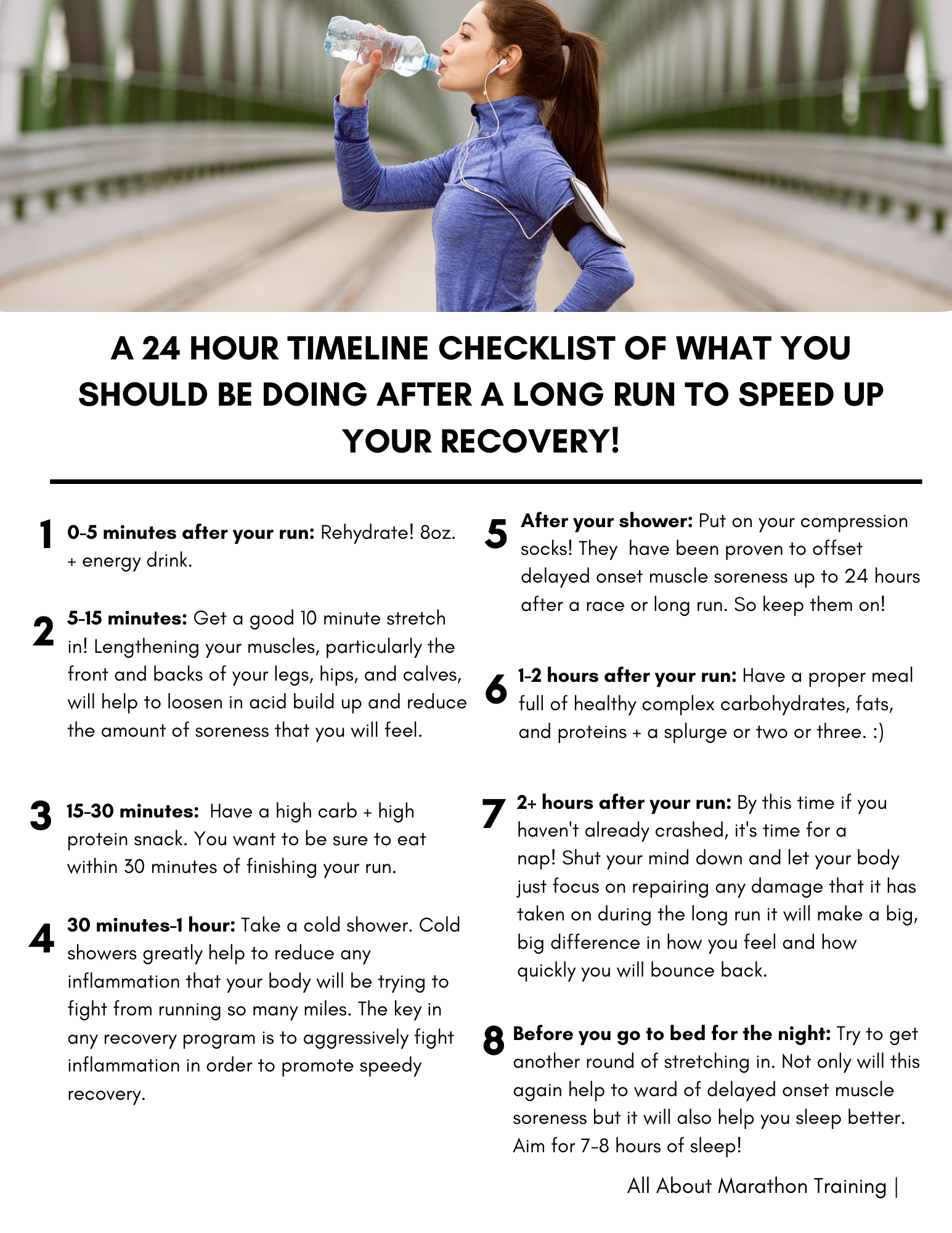 As featured on:

---