Marathon Training Plans List for beginners & intermediate runners!

FREE PDFS & Paid versions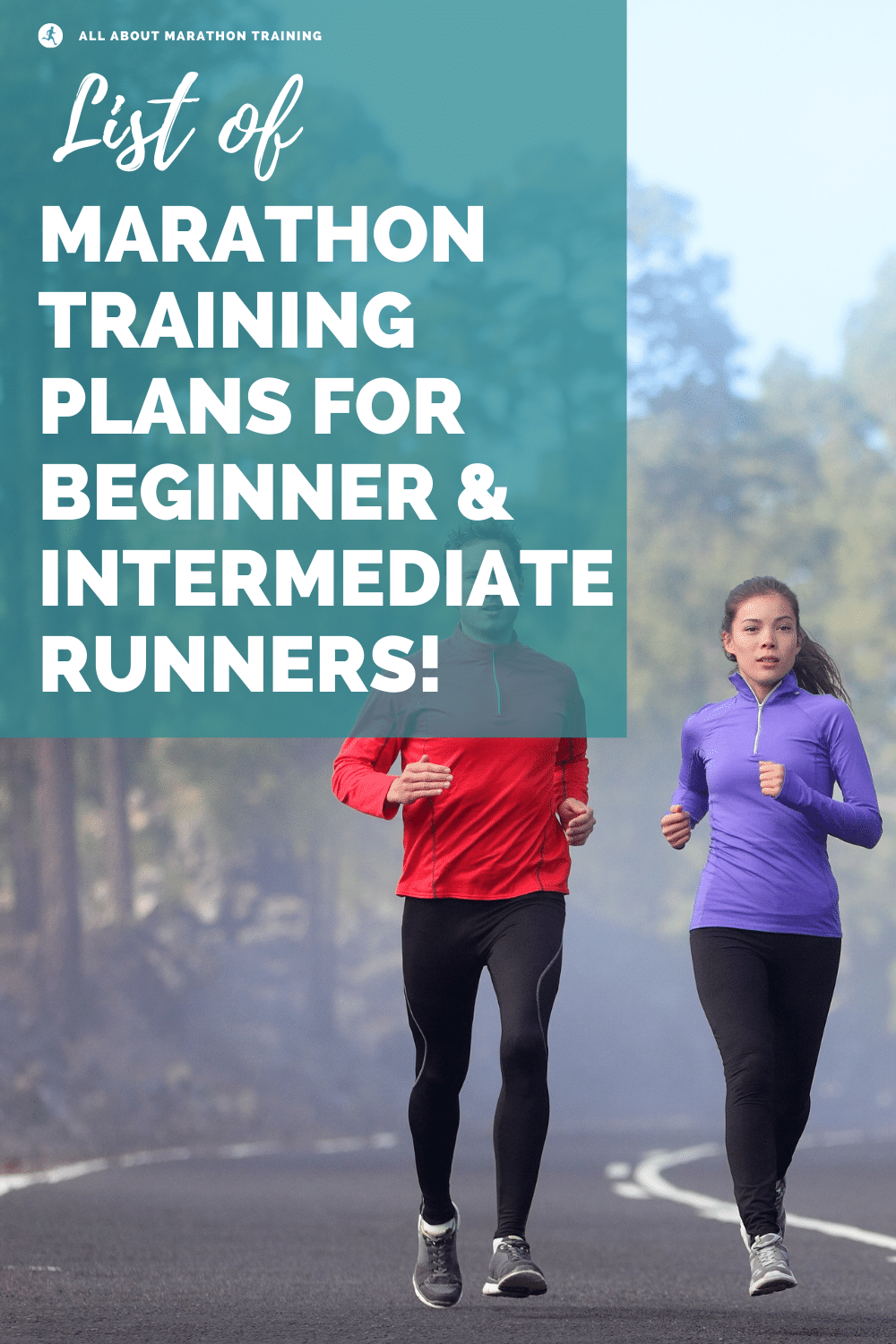 I thought I would put all the marathon training plans that I currently offer on the All About Marathon Training Site in one place for your convenience. 
If you are looking for something specific that you don't see here, you can always reach out to me in the Contact Me form in the top right hand side of the navigation bar. 
Alright! Here are the training plans, starting with beginners (+ first time marathoners), intermediate runners & runners who are striving for a time goal! 
beginner marathon training plans
My philosophy in regards to marathon training is to keep it simple and focus on your running!
Most of these training plans only require 4 days of running as I have seen this to be extremely effective for runners especially beginner marathon runners. 
Let's start with all of the Beginner Marathon Training Plans: 
First time marathon runners 20 Week Training Program
If you are looking for a training plan to run your very first marathon, I created an awesome complete marathon training program just for you! 
The Run Your First Marathon Program takes you from marathon newbie all the way to the finish line in only 20 Weeks time. 
The Run Your First Marathon Program + 20 Week Training Schedule
Intermediate marathon Training Plans
These intermediate training plans are perfect for those who have already run a marathon or two or even a couple of half marathons. 
They include hill workouts and speed training workouts to help you become a stronger, faster runner. 
I have 2 intermediate marathon training schedules for you:
time goal training plans
Most of them are divided into a 2 week base training block, a 4 week strength training block and an 8 week speed training block to help you hone in on your chosen marathon finish time! 
I currently offer 7 Finishing Time Goal Marathon Training Plans:
What else do you need to run a marathon?
When training for a marathon, I like to recommend to runners to focus on the 3 most important things:
Did you find what you are looking for?
I hope that one of the marathon training plan options proves to be the perfect fit for you in your marathon journey! 
So many runners from all around the world have used and loved these training plans! I would love to hear from you if you train for a marathon with one of these training plans! 
Thank you so much for being here! 
I'd Love to stay in touch!
Join 23,000+ Other runners and receive my weekly training newsletter!
I'll send you my  free 24 Hour Timeline Checklist of Things You Should Do After a Long Run  when you sign up!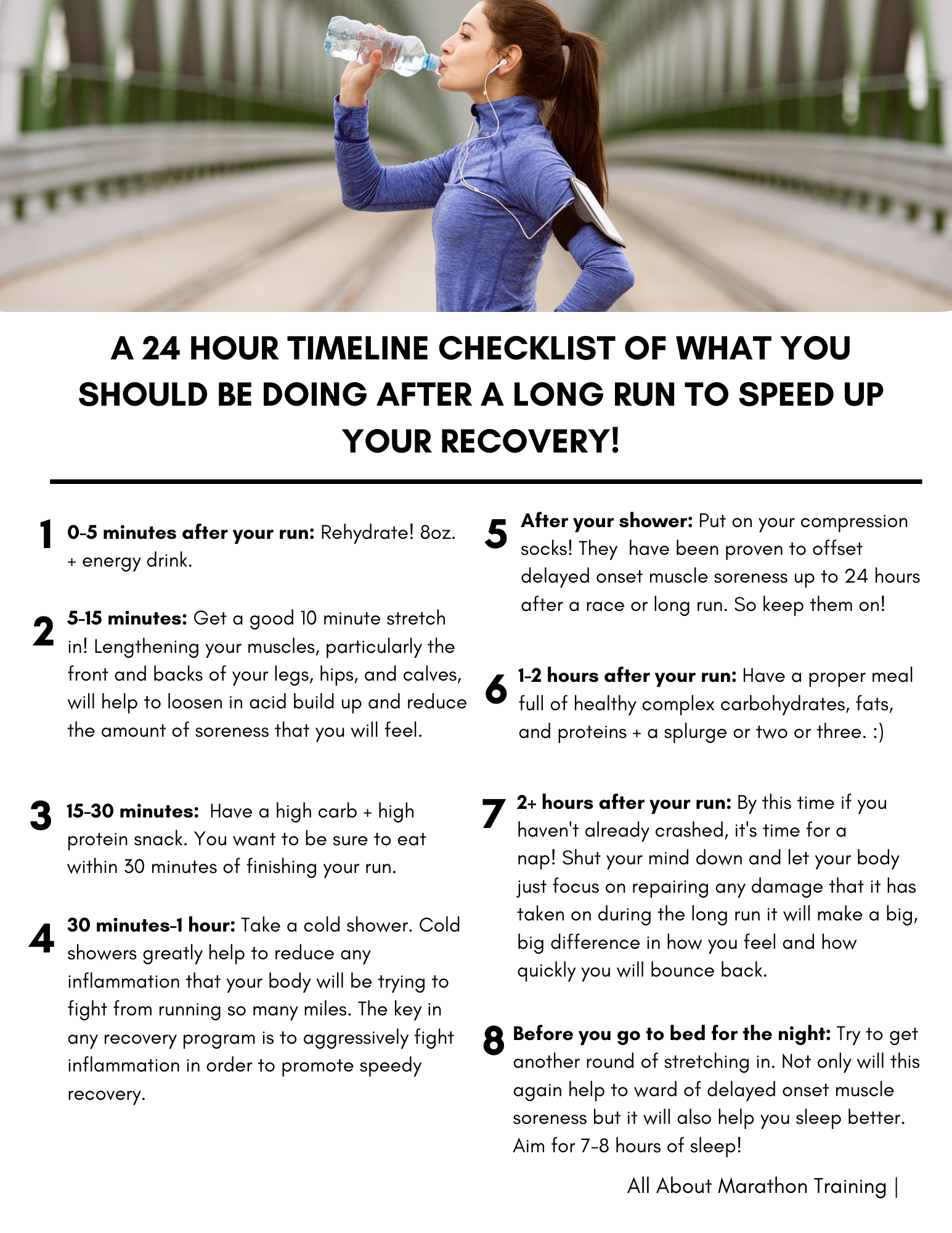 As featured on:

---