3 Running for Weight Loss Workouts

Running for weight loss is a great way to tackle the job of dropping some pounds.
Weight loss can be so tricky, almost as if the moon and stars have to align for you to see a couple pound loss!
There are so many rules, techniques, gimmicks, eat this not that, eliminate this, do this one workout, etc., etc., etc., that it can be hard for us to see what is actually working for us and what we need to change.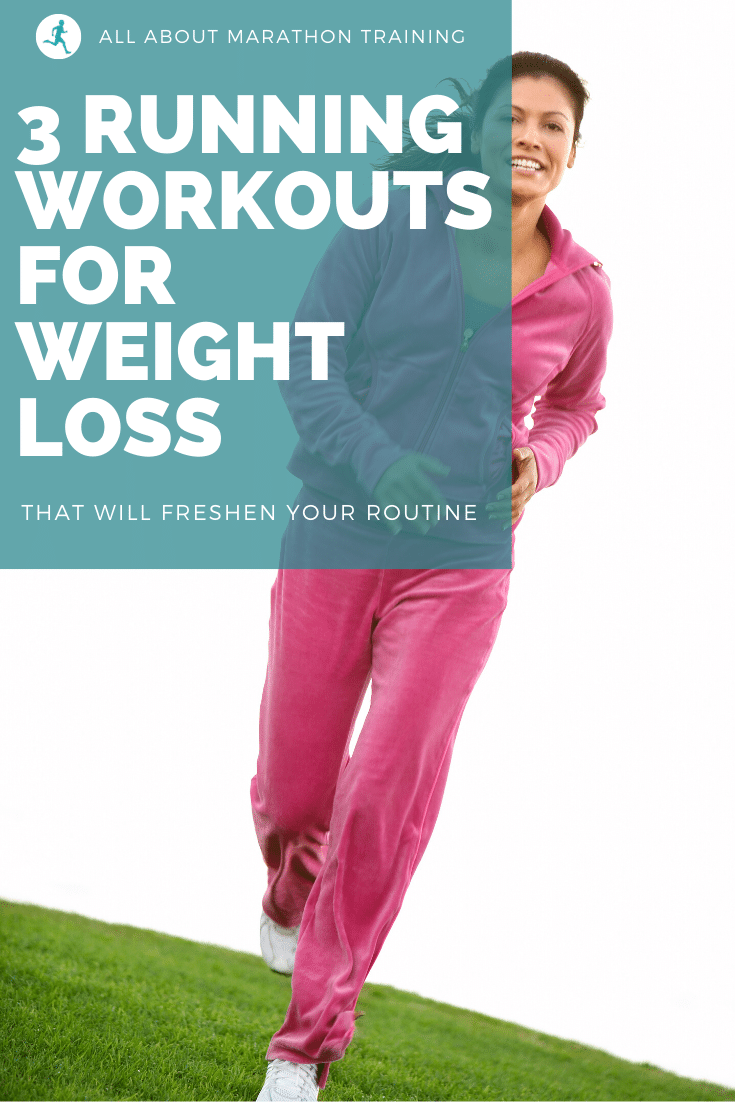 Nutrition plays an incredibly significant role in your weight loss journey but today I want give you:
a 7 day free exercise + weight loss challenge
tips for mixing running and weight loss
3 workouts that you can do to help increase fat burn while keeping you running outdoors or on your treadmill!
Let's start with the free challenge that contains your running and workouts for the next week (combines running with strength training) + a full menu plan of healthy recipes!
Here it is!

2 Quick Tips for Running for Weight Loss:

1. Have a purpose with doing each run. 

Don't just "go out for a run". Know why you are going for a run.
Are you trying to target your aerobic or anaerobic system?
Are you working on your speed?
Are you working on your endurance?
Are you trying to just rev your metabolism?
Are you trying to stay in your steady state heart rate zone?
Having clear goals will allow you to mentally and physically reach those goals faster!
If you're not sure why you are doing a certain run then re-think your routine.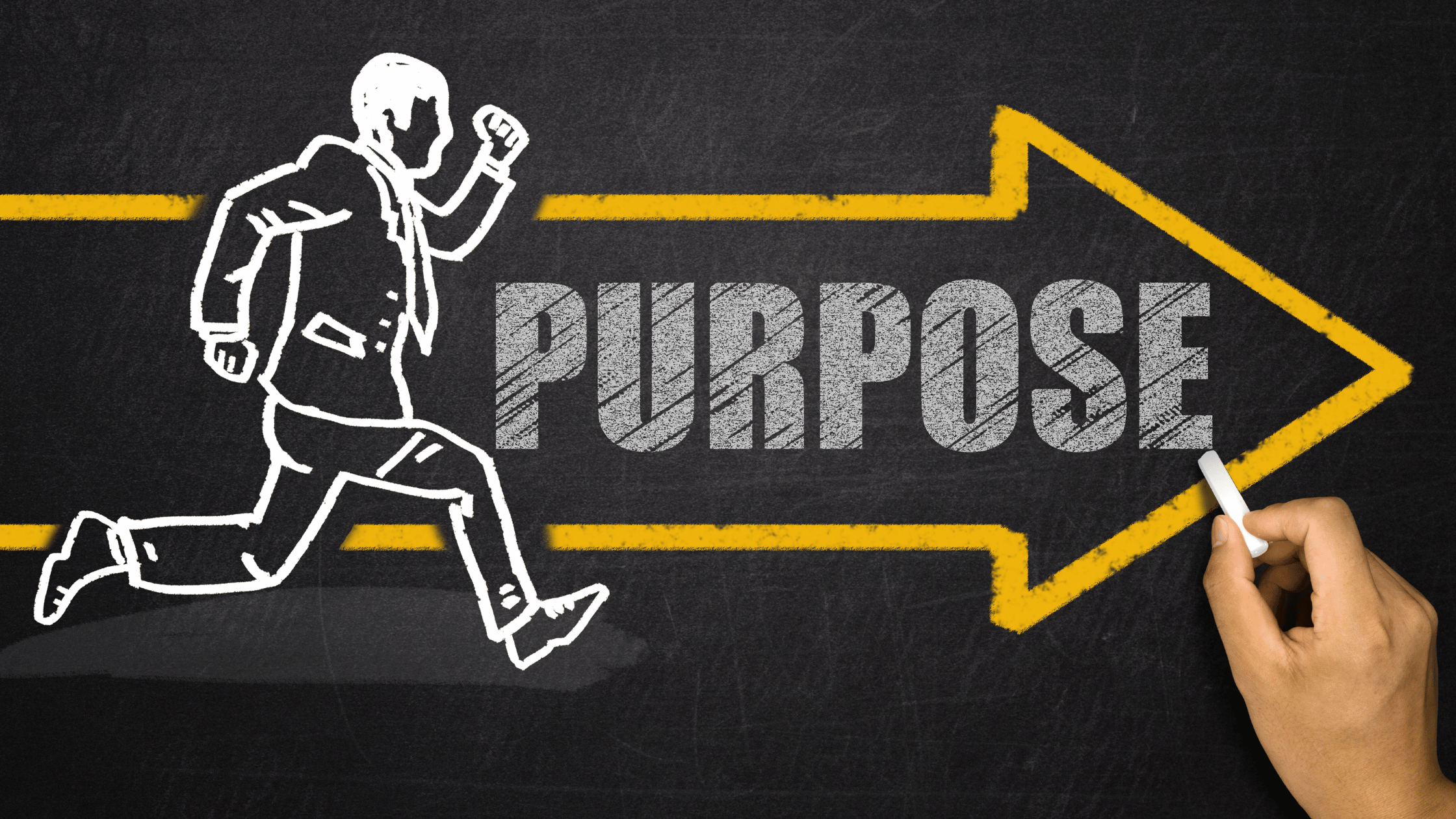 2. Mix up your runs and workouts! 

We've talked about this before but the best thing you can do in your exercise routine when you are trying to lose weight is to constantly change what you do.
Challenging yourself in different ways, speeds, and distances is the fastest way to see results.
Combine intervals, fartleks, long runs, tempo runs and easy runs.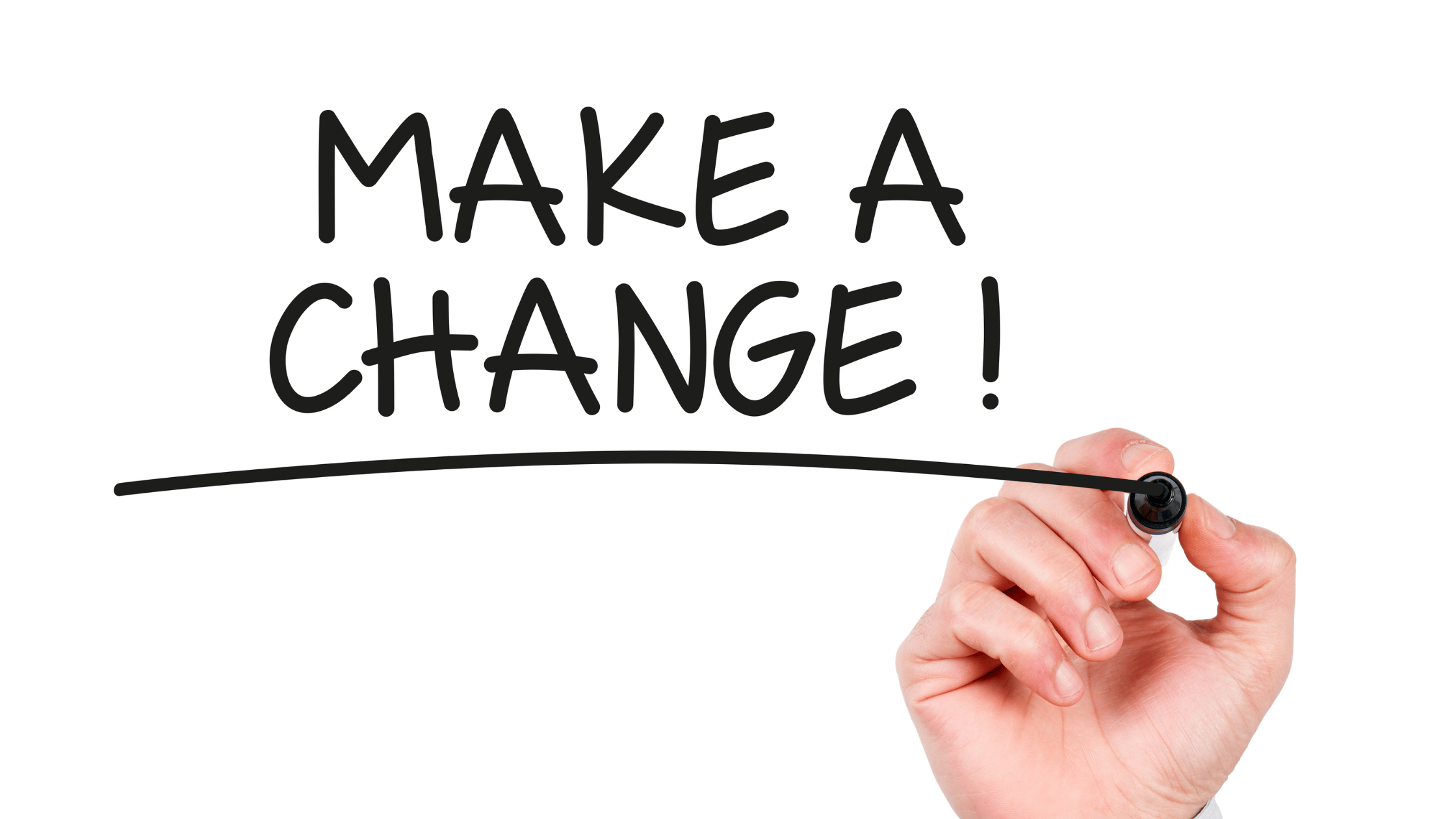 Here are 3 running for weight loss workouts that you can implement to help you lose some of that stubborn weight!

P.S. These aren't just for weight loss though!
Use them to freshen up your routine, mix things up, or change the style of your current runs.
If you're having fun you will get the job done!
1. The strength + run combo workout:
This workout is best done on a track (where you bring your own weights), a treadmill, or on a road close to your house where you can run short intervals followed by strength moves in your house, garage, or front or back yard.
Warm up for 5-10 minutes by running or fast walking.
Increase your speed to a comfortable pace for 5 minutes.
Stop your run and set a timer for 2 or 3 minutes to do one of the following strength moves: 
Squats

Lunges
An ab move
Shoulder press
Bicep curls
Tricep kickbacks or dips
Calf raises
Pushups
Chest press
Deadlifts
Any of your other favorite strength moves
After 2 or 3 minutes the muscle group that you worked will feel very tired. That's perfect! You are really targeting it for a burn out effect!
Continue to run for 5 minutes followed by another 2-3 minutes of strength training.
You can make this workout as long as you like and get a total body workout in! 30-40 minutes is a good duration.
Cool down and definitely stretch after this one!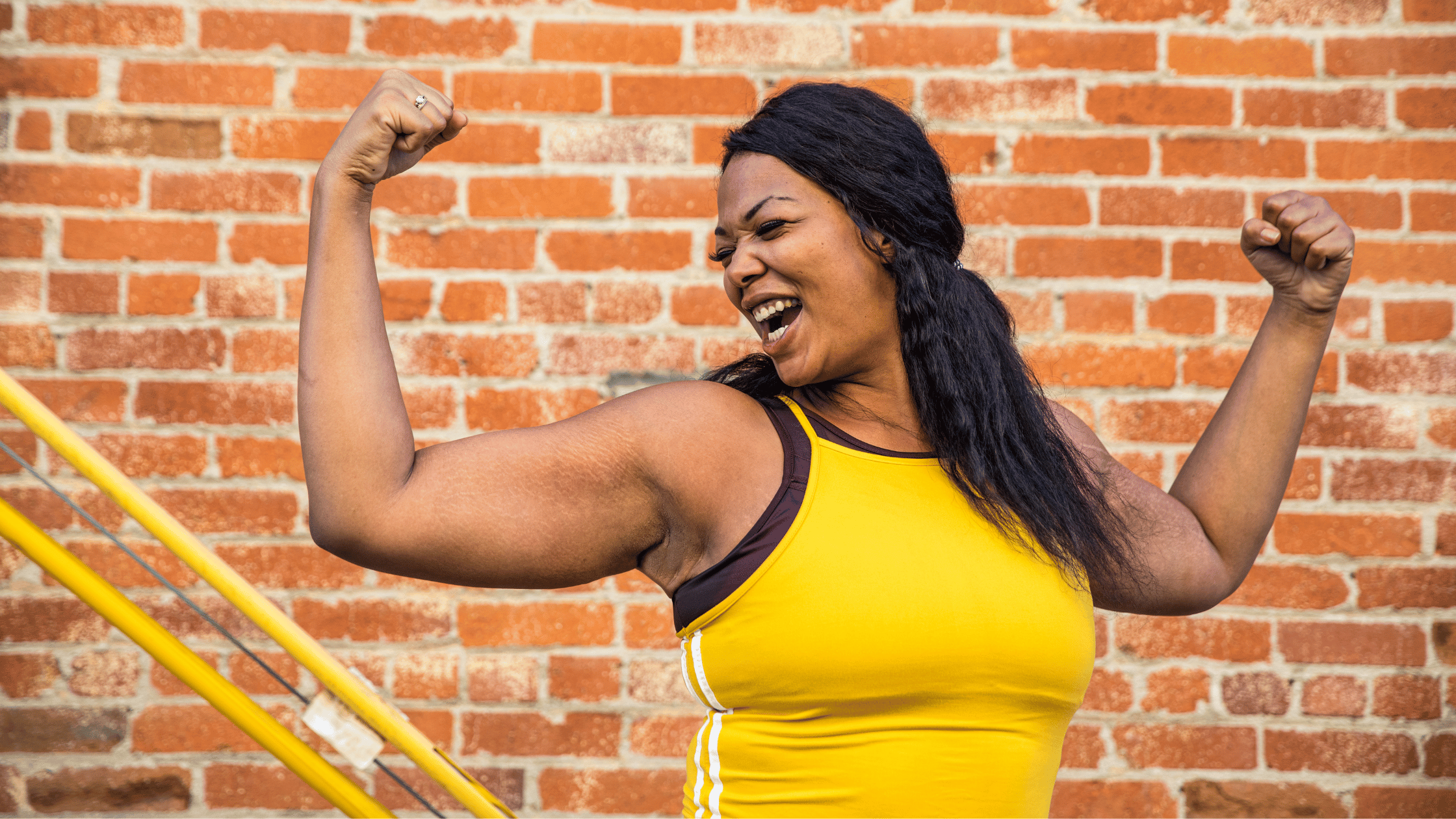 ---
2. The functional running for weight loss workout: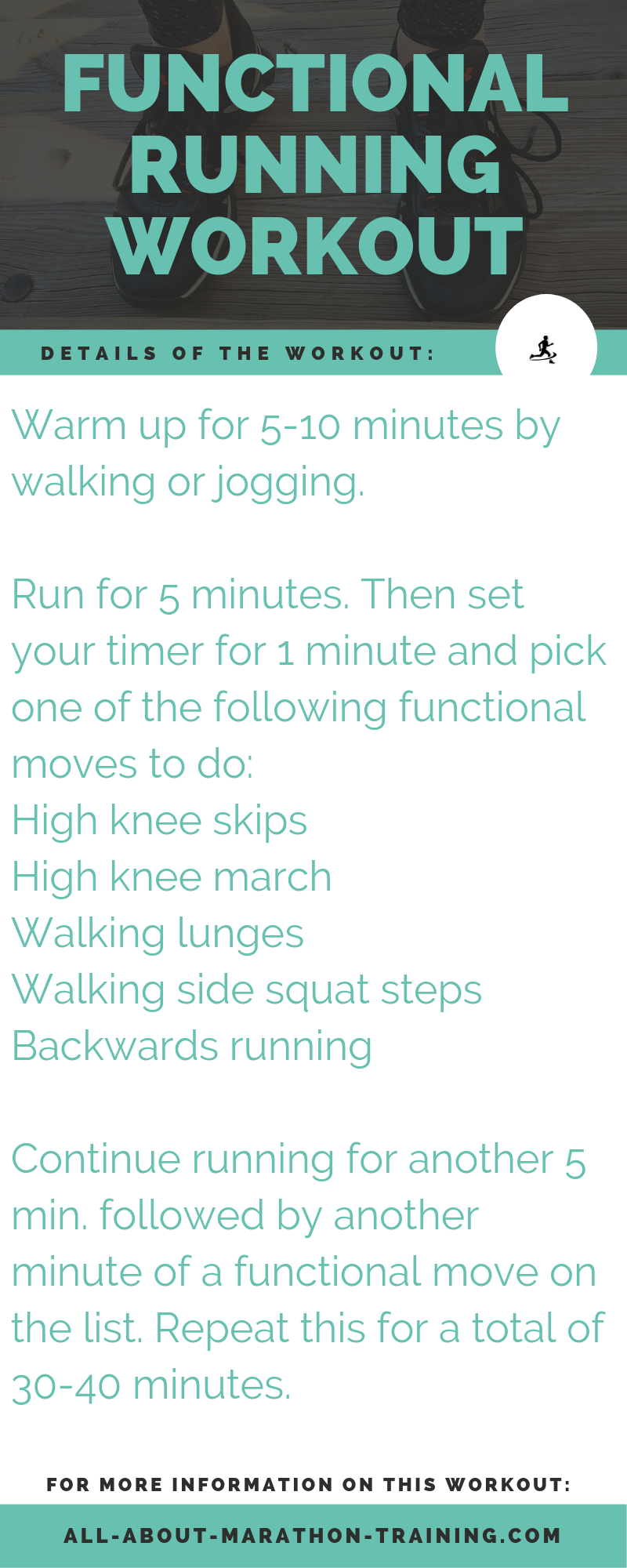 Run for 5 minutes and then set your timer for 1 minute and pick one of the following functional moves to do:
High knee skips

High knee march
Walking lunges
Walking side squat steps
Backwards running
Then continue running for another 5 minutes followed by another minute of a functional move on the list.
Repeat this for a total of 30-40 minutes.
You can definitely modify this by choosing different moves to do during your one minute interval time.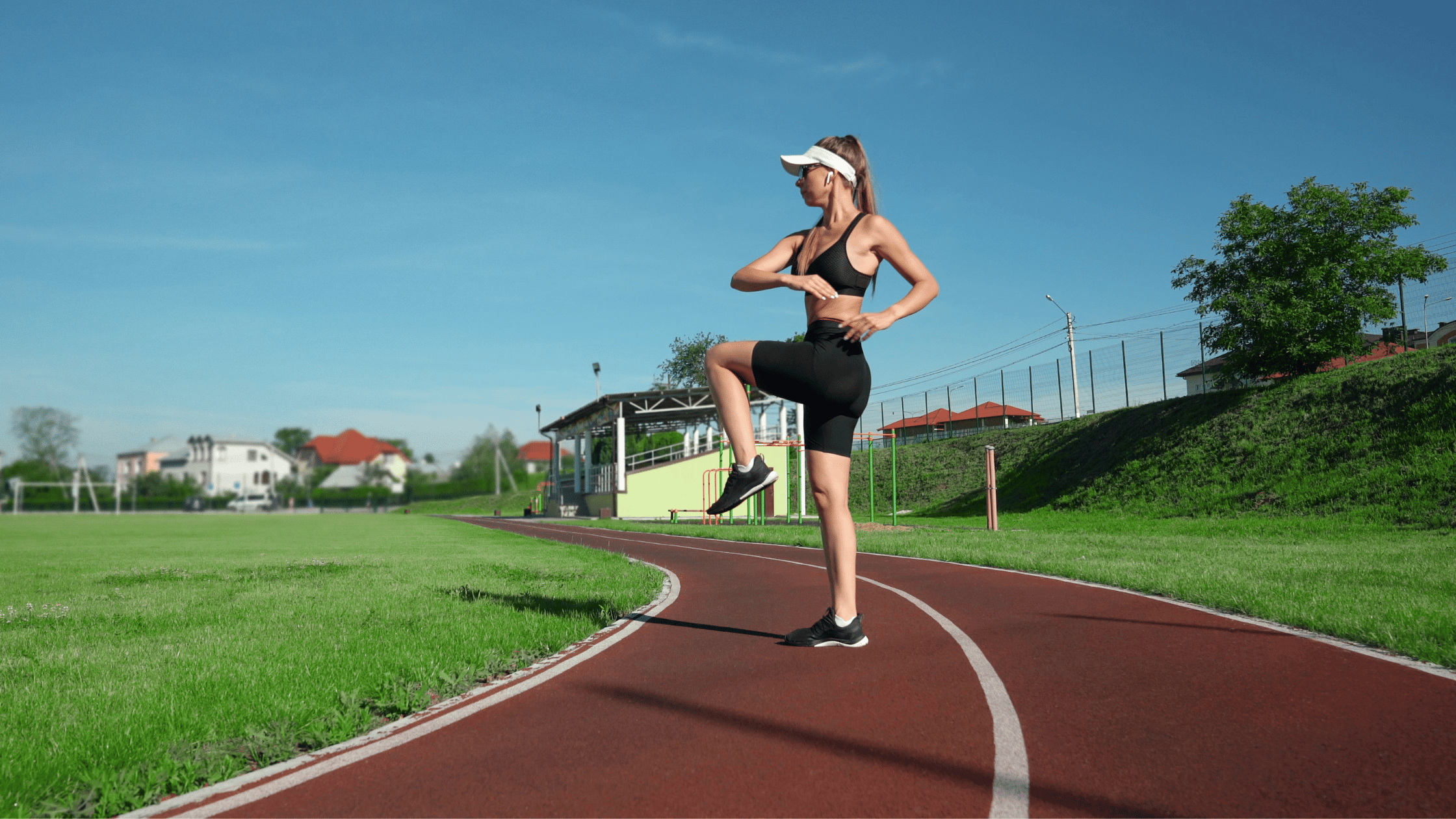 ---
3. The Weight Loss Treadmill Workout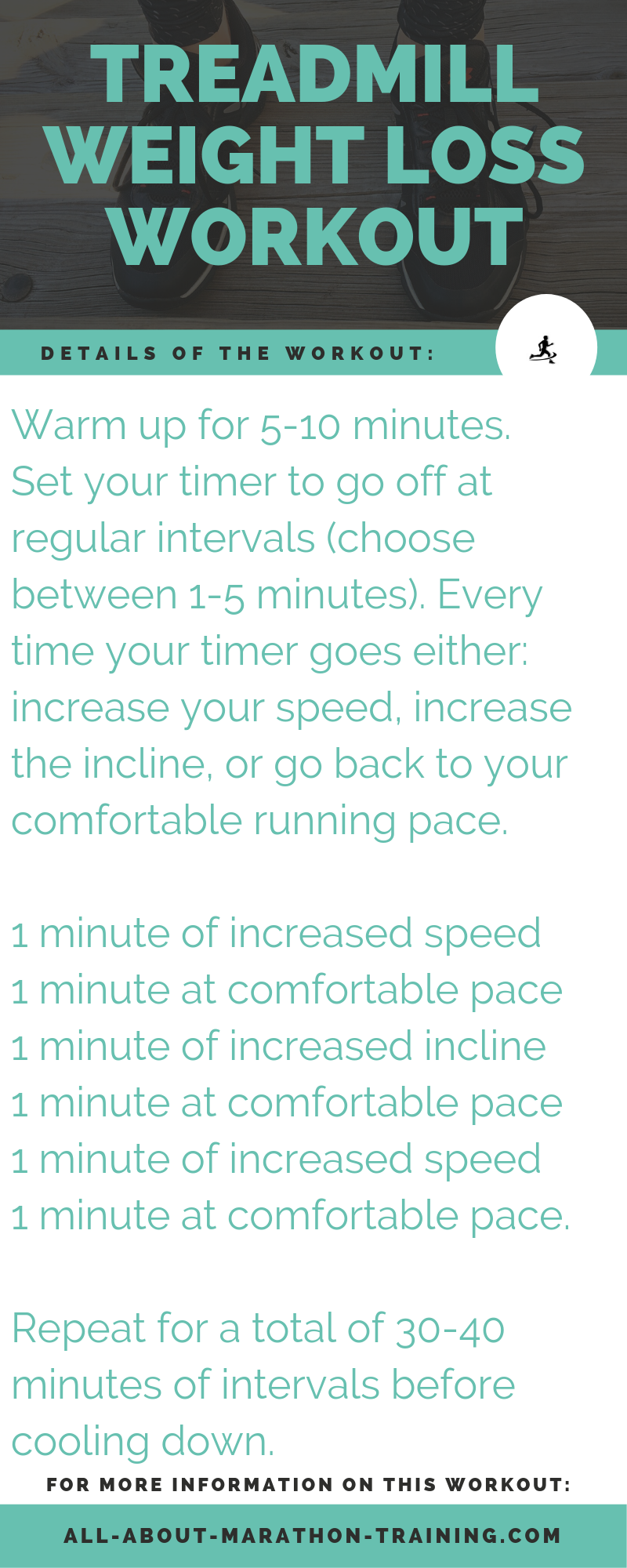 Don't just jump on a treadmill and run.
Think about how you can mix it up.
Here is a sample workout:
Warm up for 5-10 minutes by walking or doing a slow jog.
Increase your speed until you are running at a comfortable pace. Set your timer to go off at regular intervals (choose between 1-5 minutes). Every time your timer goes off you will do either 3 things: increase your speed, increase the incline, or go back to your comfortable running pace. For example:
1 minute of increased speed
1 minute at comfortable pace
1 minute of increased incline
1 minute at comfortable pace
1 minute of increased speed
1 minute at comfortable pace.
Do a total of 30-40 minutes of intervals.
Cool down for at least 5 minutes and preferably include stretching!
If you find this is too much switching back forth then increase the duration of your intervals to 2, 3, 4, or 5 minutes.
Alternative: You may choose to increase both your speed and incline at the same time if you wish. Increasing your incline will help you focus on lower body strength (remember how hill sprints are the best form of strength training for runners!) while increasing your speed focuses on targeting your anaerobic system more while making speed gains and really amping up your metabolism.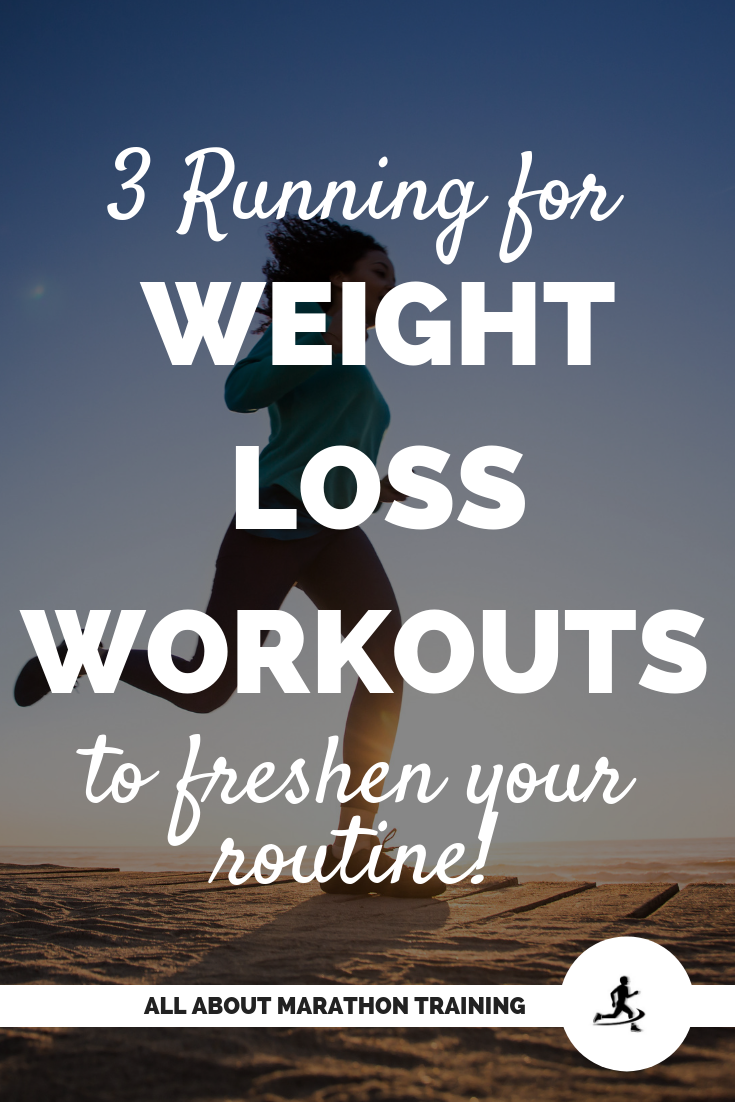 I hope these running for weight loss workouts will breathe some freshness into your current routine!
Let me know when you try them!
Alright, hope to see you out there and after it!
Don't forget to sign up for the free challenge to jumpstart your goals in 7 days!

Related Pages to Running for Weight Loss:
I'd Love to stay in touch!
Join 23,000+ Other runners and receive my weekly training newsletter!
I'll send you my  free 24 Hour Timeline Checklist of Things You Should Do After a Long Run  when you sign up!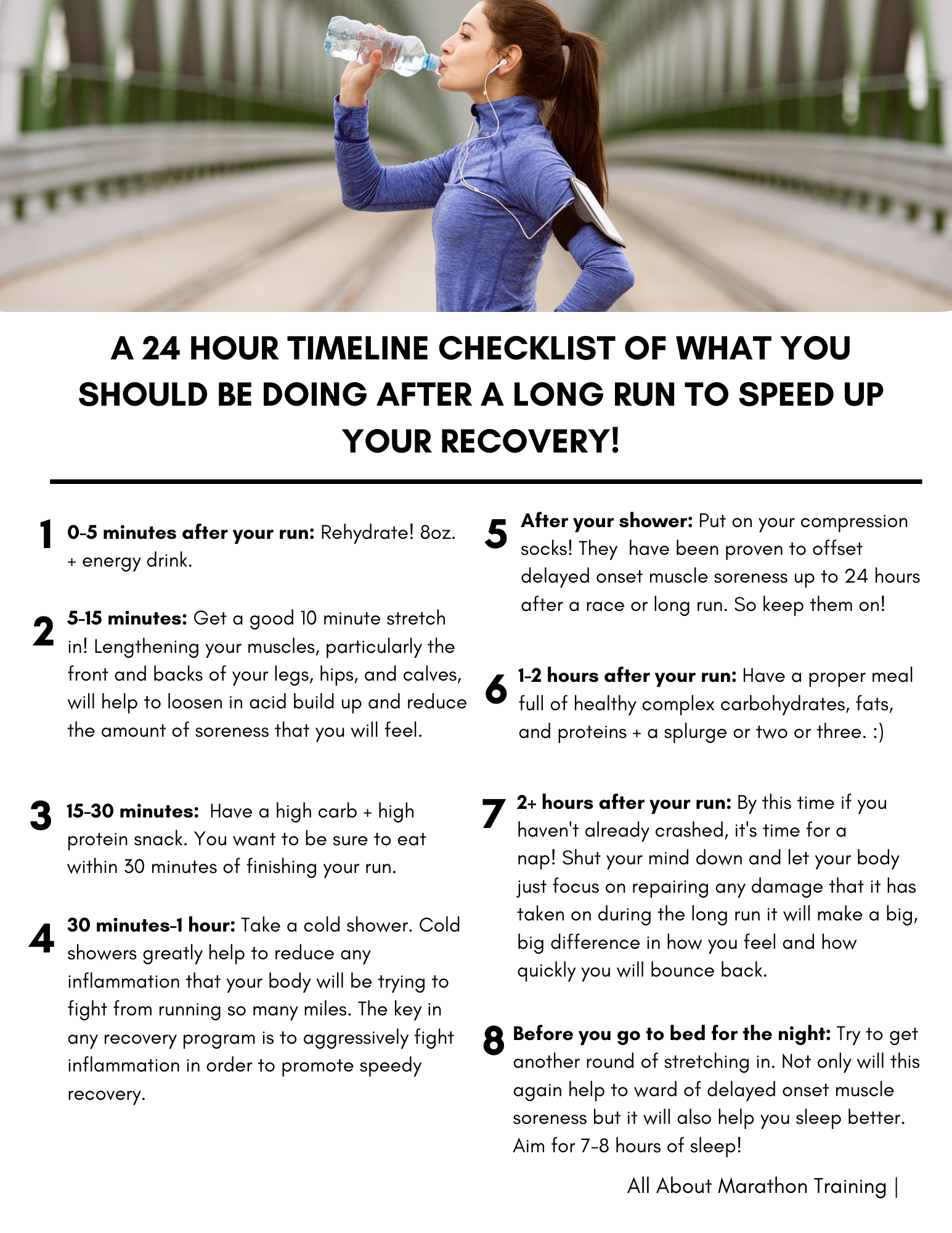 As featured on:

---