Running Recovery Snacks: Protein Poppers!
So I came across these amazing protein poppers that are a great running recovery snack over on Kristin Andrus' Instagram account (she posts lots of healthy recipes and some great workouts!) and they are absolutely delicious!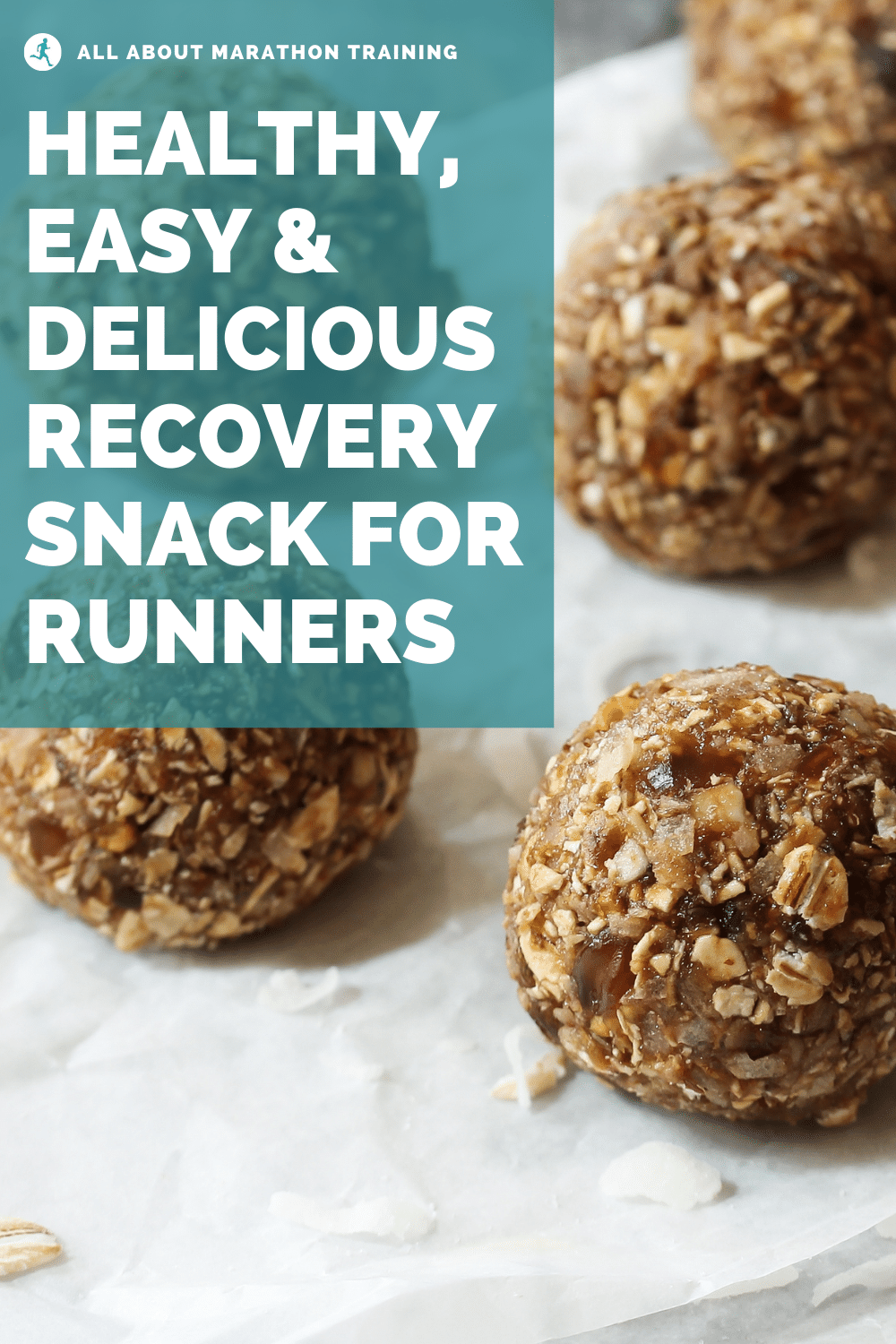 So delicious, in fact, that even though I have never shared a recipe on the site before I felt it my duty to share this one! Because they are just so. good.
Oh, I forgot...they are also good for you! 
Here's why you need to make them:
They only contain natural sugars (from the honey and coconut flakes)
They are stuffed with good protein which is perfect for after long runs and workouts! when you want to repair any torn muscle fibers.
They contain healthy complex carbs as well from the oats which will help replenish any carbohydrate stores that have taken a hit from a longer training run. 
They contain healthy fats as well! One batch contains a cup of flax seed which = lots of  healthy omegas!
They are incredibly easy to make: no bake, easy recipe to follow, just throw everything into a bowl, mix it, refrigerate for an hour, roll into balls, store in freezer. Deliciously done. 
Since you store them in the freezer they are perfect for after a sweaty, hot run. 
 They are filling! But of course they are since they are packed with all of those great carbs, fats, and proteins!
They make the perfect long run recovery snack since they contain
Here's Kristin's Protein Popper Running Recovery Snack!
Mix everything together, roll into 1 inch balls, and store in the freezer.
1 C Old Fashioned Oats
1 C Steel Cut Oats
1 C Rice Crispy Cereal
1 C Nut Butter (I use natural peanut butter)
1 C ground flax seed
1/2 C Coconut flakes
2/3 C chocolate chips (optional)
3/4 C honey
1 tsp vanilla extract
2 TB coconut oil (optional) 
Easy and done!
I questioned the rice crispy cereal since that isn't really a great source of healthy carbohydrates but don't leave it out! It gives it such a satisfying crunch! 
I have been making these on Saturday mornings and usually one batch will last for the week! But they are easy to double!
Hope you enjoy them as much as I have been!
And if you are looking for some more recipes for runners, Whitney from the Mother Runners has some pretty yummy looking ideas!

Want more running snack/meal/energy ideas?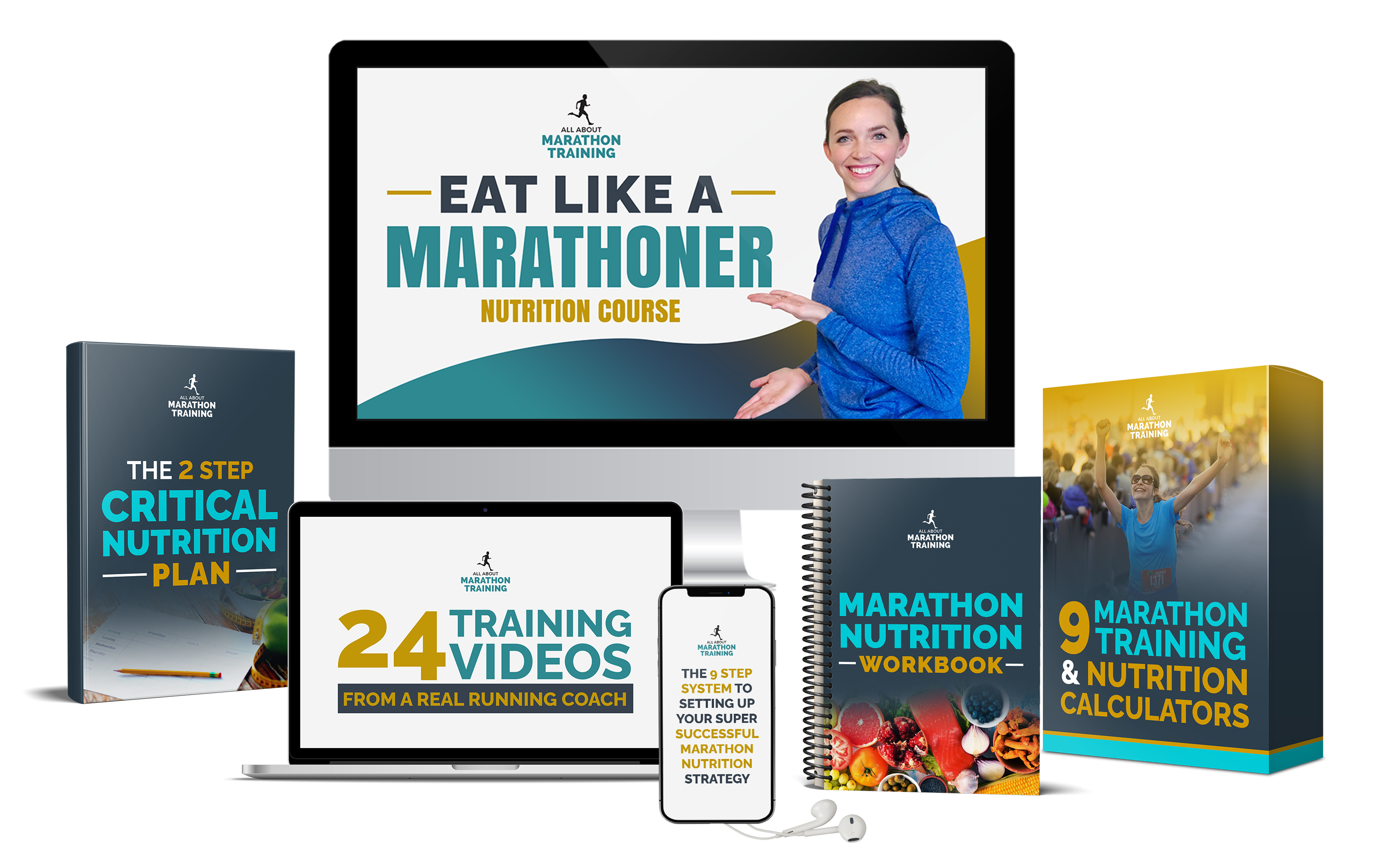 The Ultimate Guide to eating and fueling for marathon training and racing success! + get access and develop your own personalized marathon nutrition plan to implement before your marathon with our 9 STEP Prep Plan!
Get access to the EAT LIKE A MARATHONER Nutrition Course here!
Related Pages
I'd Love to stay in touch!
Join 23,000+ Other runners and receive my weekly training newsletter!
I'll send you my  free 24 Hour Timeline Checklist of Things You Should Do After a Long Run  when you sign up!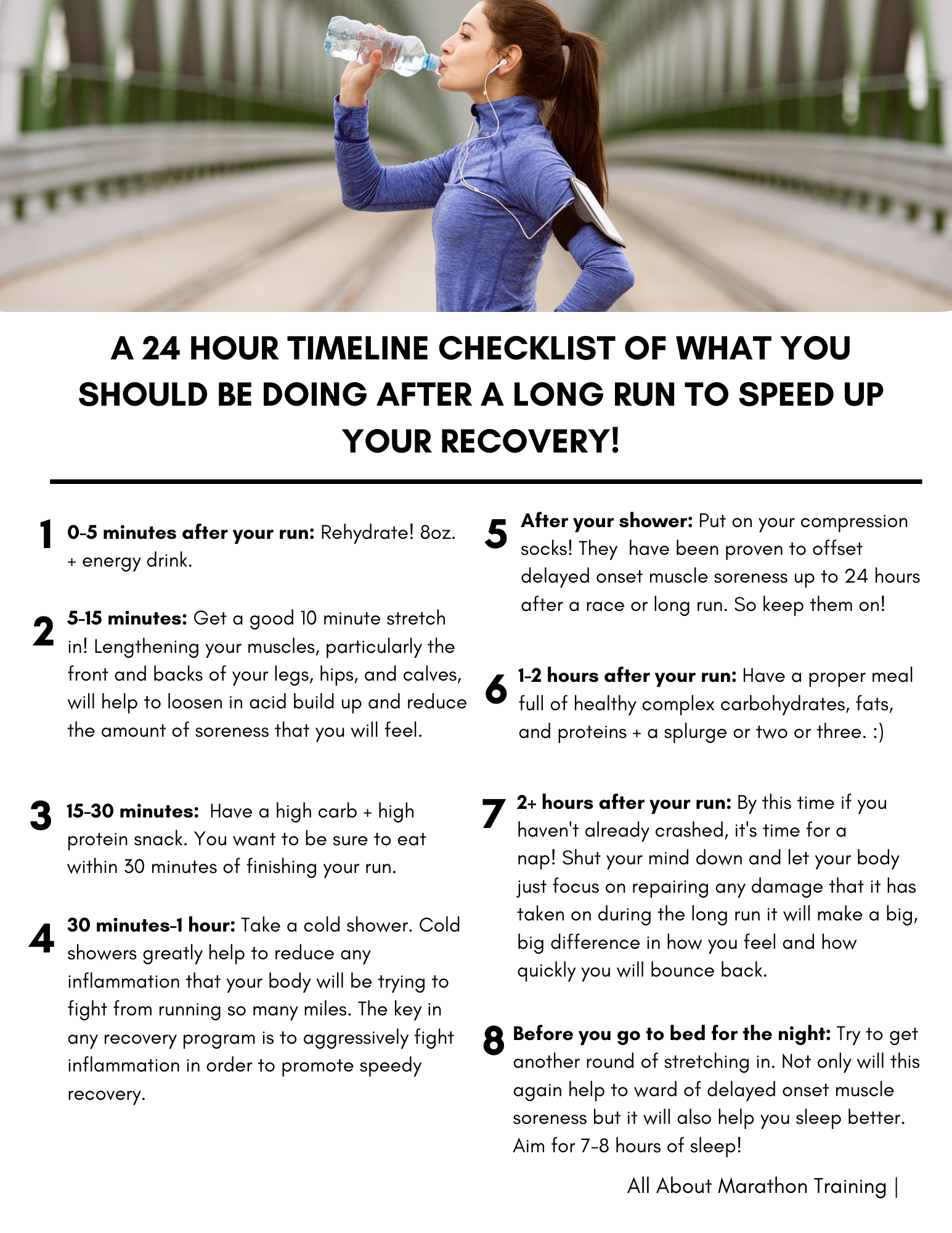 As featured on:

---