Marathons in the United States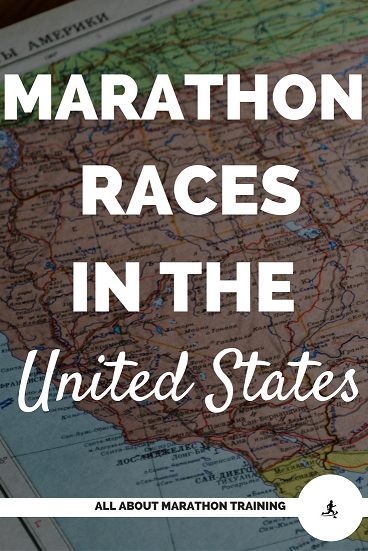 Deciding on which marathons in the United States to run can be a hard choice but...
It's one of the best parts of training! You get to choose out of hundreds of options where and when you want to run the 26.2 miles that you have been dreaming of.
Picking marathon races that excite you are important in your success during the marathon. There is the perfect marathon out there for everyone whether you choose one close to home, one of the 10 biggest marathons in the U.S. or if you decide to do a destination marathon.
Here is a list of marathons, half marathons, 10Ks, and 5Ks, organized by states instead of a marathon calendar that will tell you what month the marathon is held and give a link to that marathon's website.
Just browse the states and their links or find a specific state and click on the link that it is located.
I would love to hear of any marathons not listed among those here! Also recommend marathons, let people know which ones you think are just out of this world fantastic. Every marathon you run makes an impression on you so share it! I love reading about others marathon race choices and if they thought that the race was special.
At the bottom of each marathon page will be an invitation box to put down your thoughts or reviews on certain marathons, half marathons, 10K's or 5K's that you might have run. Or feel free to let us know if we can add any other races not mentioned to the list of states. Please use at will. Let us learn about your marathons and the special races that have placed a mark in you. 
Have fun choosing your marathon! 
Check out the bottom of the page for a link to Marathon Race Reviews! And we would love if you left a race review too! 
Also see our list of the top 25 best half marathons from most fun, to must scenic to most popular!
Marathons in the United States 
Click on the state you wish to view to be directed to that state's race listings. States are listed alphabetically. 
---
Relate Pages: 
Return from Marathons in the United States to Home
 LIst of the top 25 Best Half Marathons 

Have YOU Run Any of These Marathons? Wish to? Don't see one of the your favorites on the list? Tell Us!
Do you have a great marathon race location? Share it!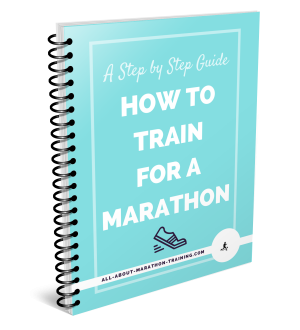 I'd love to send you my FREE 26-page Step by Step Guide on How to Train for a Marathon!

---