Marathon Gifts for Women
There are so many fashionable accessories that make excellent marathon gifts for woman runners. Here are a few that I have compiled, own, or desperately want to buy. J
---
Marathon Gifts for Women 
For the Fashionista
All a runner really needs is a pair of running shoes but a chic looking running outfit does a lot for a runner's ego and motivation to run. You will be more likely to get out the door on a training run or just for exercise if you are excited to wear that new piece of running clothes. As a runner, I personally know that you can never have too many running clothes. The more you have the more likely you will be to run more often. *wink 
---
For the Beauty Conscious Runner
Every beauty conscious runner knows that the hours spent out in elements - wind, rain, sun, cold, heat - can dramatically affect their hair and skin. Here are some of my favorite beauty options that I turn to as a runner. And some of these are just great relaxers. 
For the Gear Lover
Every runner loves a bit of running gear. It makes those long runs not so long. It helps us glamorize running 20 miles. It simply makes us excited to get out there. 
For the Jewelry Lover
Once a runner...well once a runner, at heart you are always a runner. Runner's tend to believe that they are in a special league all to themselves and really aren't they? :) Most want to pronounce from the rooftops that they are a runner and have raced in X,Y,Z races. Not only are these pieces of jewlery inspirational but they are also unique.  I absolutely love the "I can do this" engraved bracelet and the "It's not a sprint" charm bracelet. 
For the Cold-Weathered Running Gal
Kansas is in the middle of the country but it still gets into the negative degrees! Going for a run in the snow or crisp, cold weather is one of my favorite times but that means bundling up and keeping skin covered against the drying, chafing, cold. 
For the Prepared Runner or the Gym-Goer
I don't know how many times I have seen a great park or running trail that makes me wish that I had my running shoes and clothes. That is why every runner should keep a running bag in their car ready to go if the urge to run should suddenly strike. It can also serve double duty as a gym bag if your runner cross trains, weight lifts or takes a class from a local gym.
I'd Love to stay in touch!
Join 17,000+ Other runners and receive my weekly training newsletter!
I'll send you my  free 24 Hour Timeline Checklist of Things You Should Do After a Long Run  when you sign up!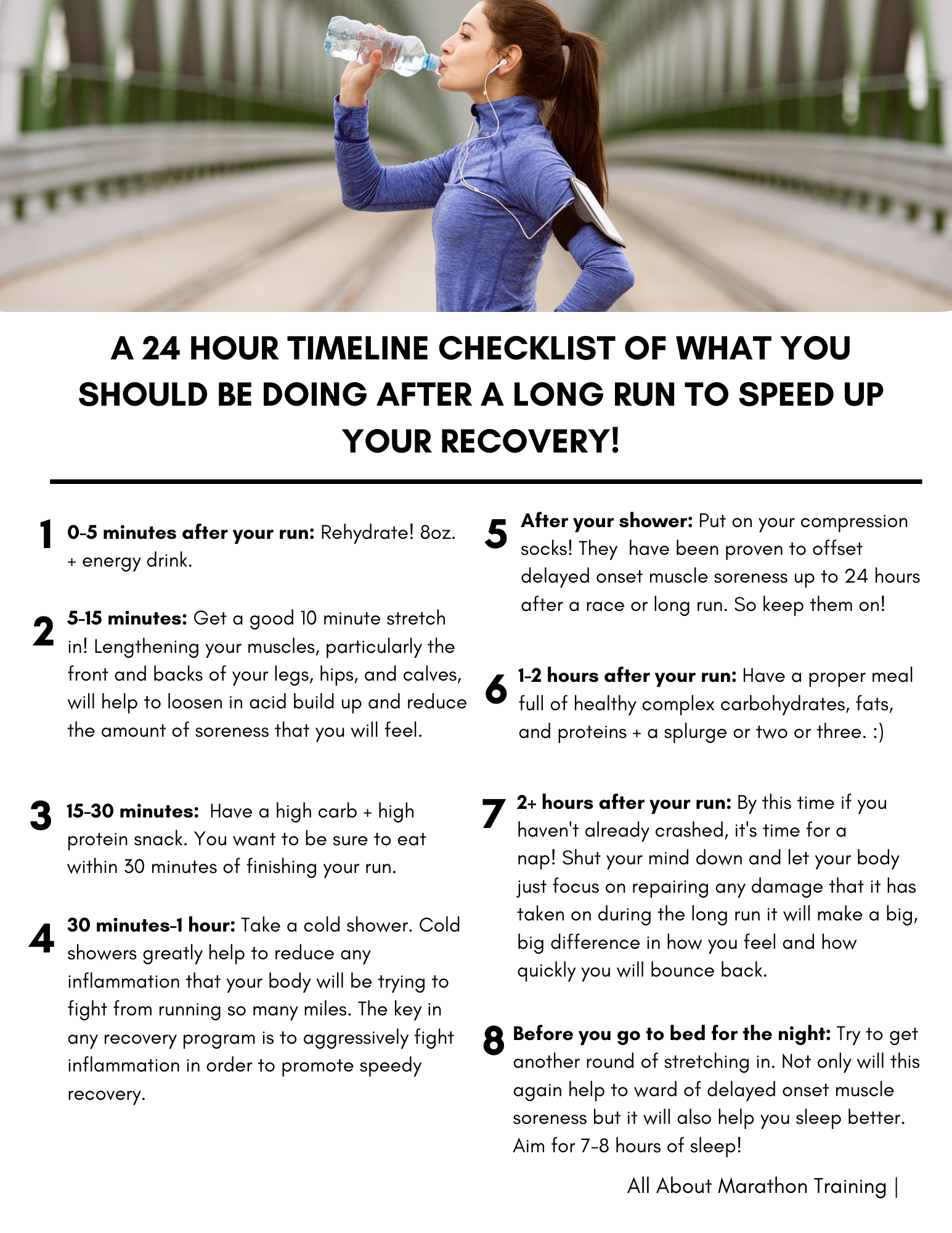 As featured on:



I have inspired you to find gifts for runners. Happy Marathon Gifts Shopping and Happy Drooling!
---
Return to Marathon Gifts Mainpage
---